About us
Our promise: Inventing your future
Our actions are driven by innovation and technology. Over a span of 159 years, SCHMID has solidified its position as a market-leading technology provider with extensive expertise in high-tech manufacturing processes. Leveraging our vast and adaptable technological knowledge, we deliver leading process and equipment solutions to our customers, tailored precisely to meet their production needs.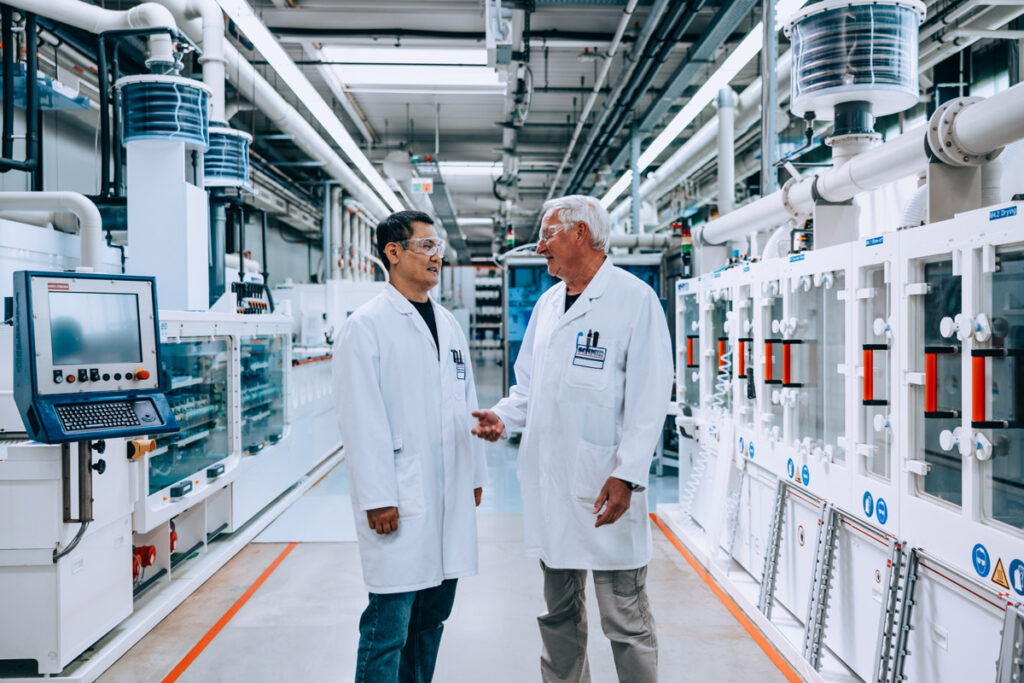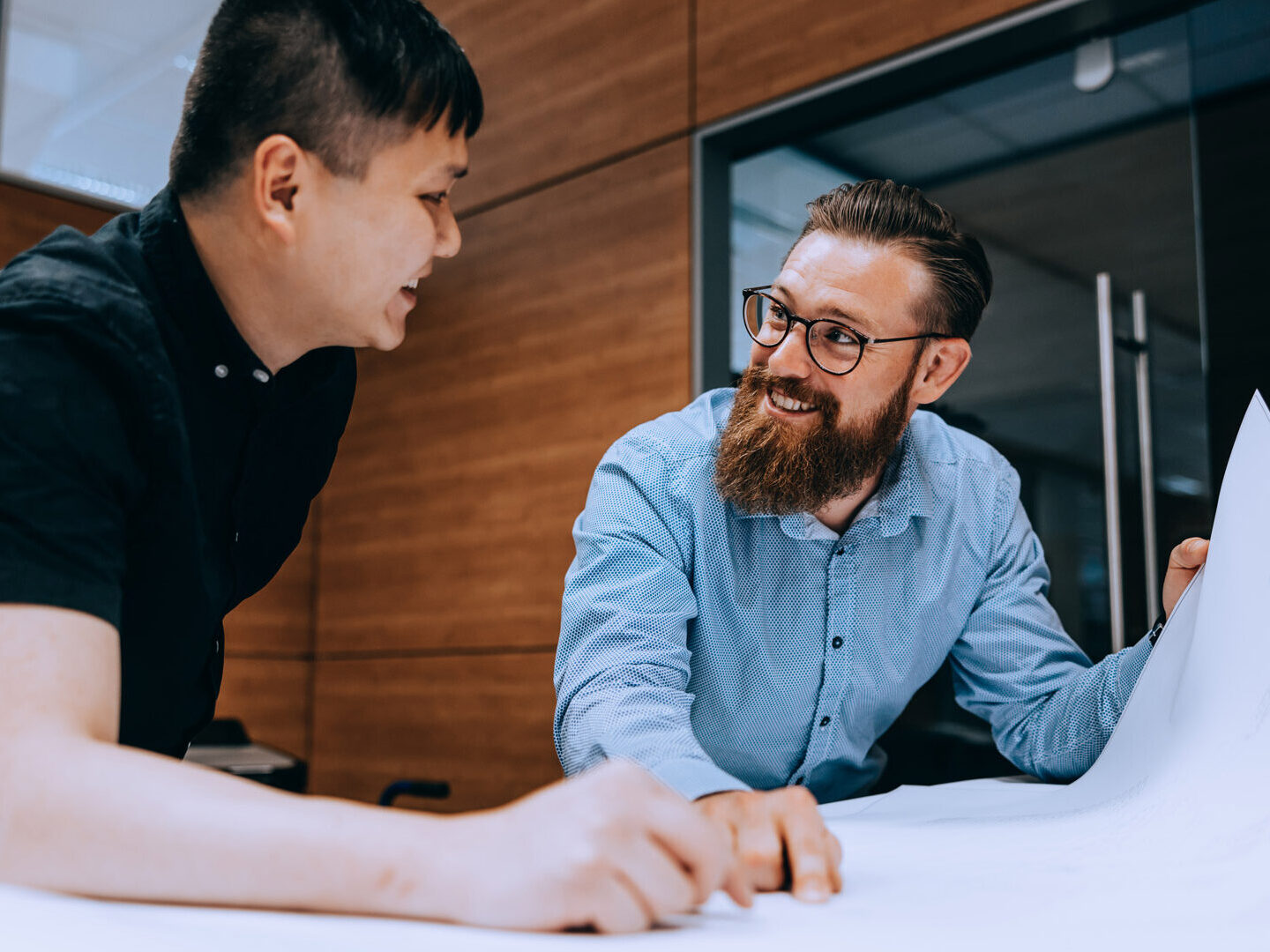 Over 1000 patents and process solutions since 1864
More than 800 employees worldwide
Production, sales & services in 11 countries
Megatrends
Navigating the future: Megatrends we embrace
SCHMID defines tomorrow's topics and create new impulses in these areas.
AI
Next Gen AI Packaging Solutions
Miniaturization
Smaller dimensions, lines/spaces
IoT – Connectivity
5G communication (high frequency)
Green Fabs
Less energy, water, chemicals, CO² reductions
Globality
Support nearshoring
Energy Storage
Stationery and Mobile Storage
Autonomous driving
High frequency sensors
E-Mobility
High power electronics
Renewable Energy
Solar, green Hydrogen
Markets
Driven by innovation & technology
We focus on three markets in and with which we create synergies and added value.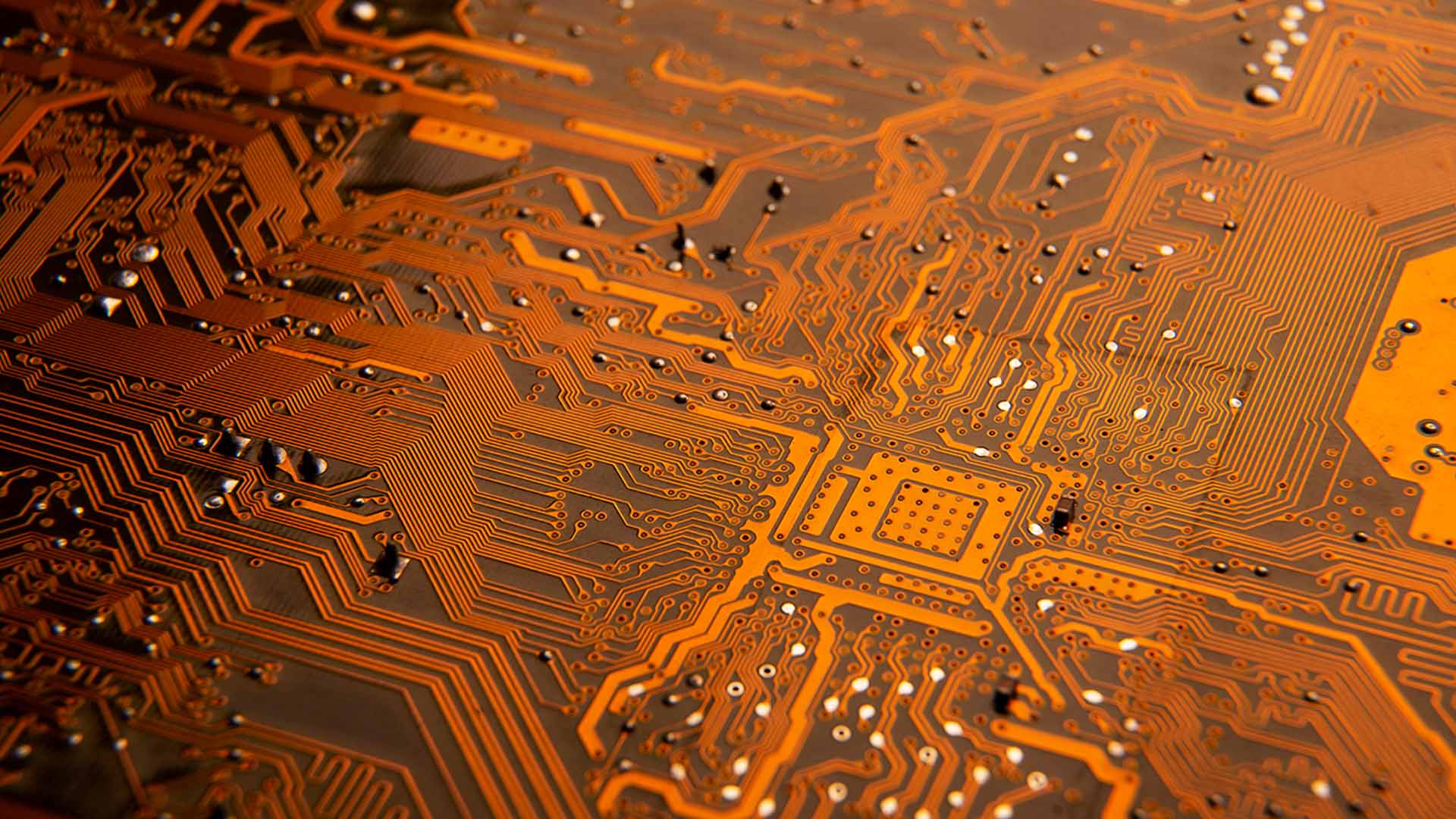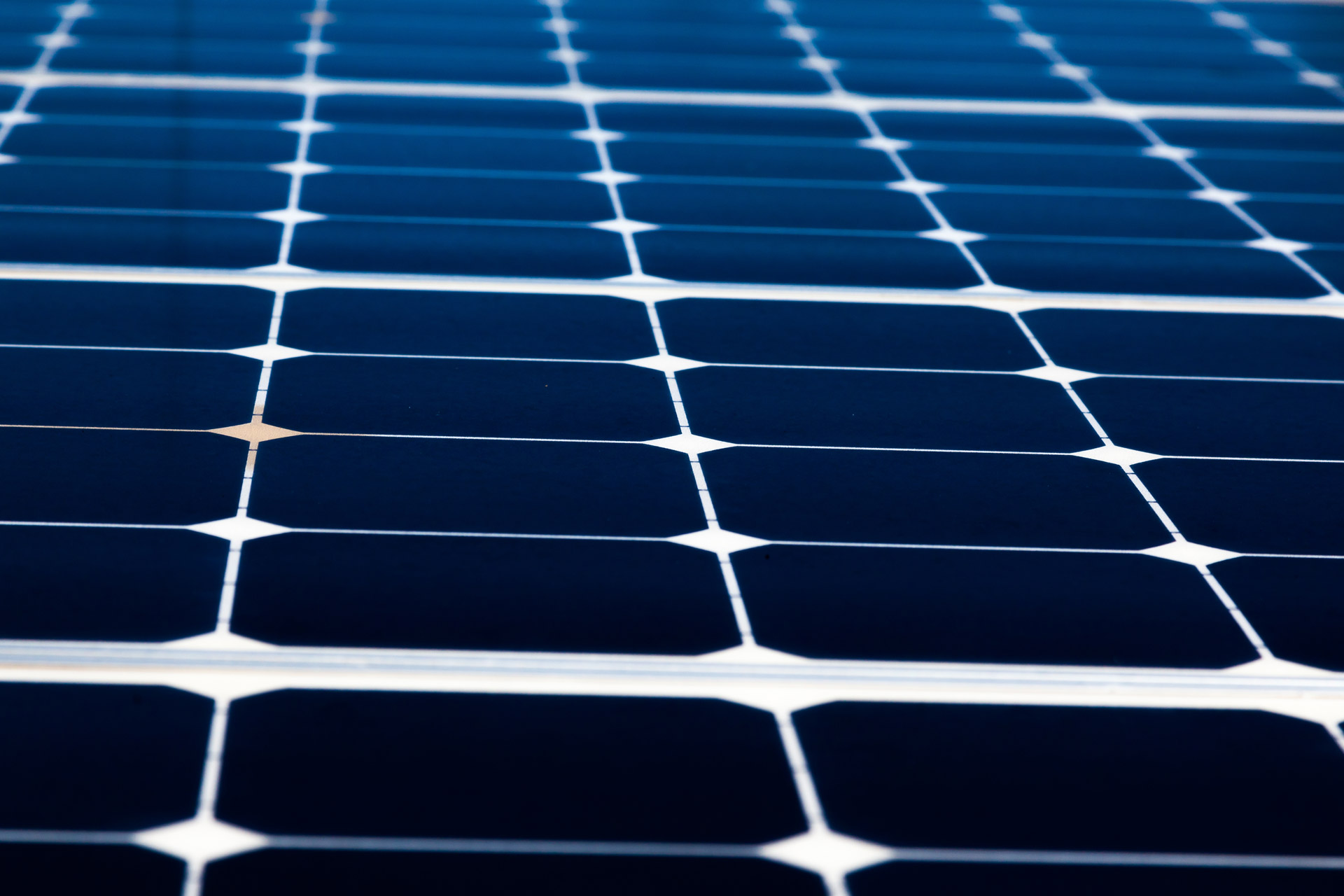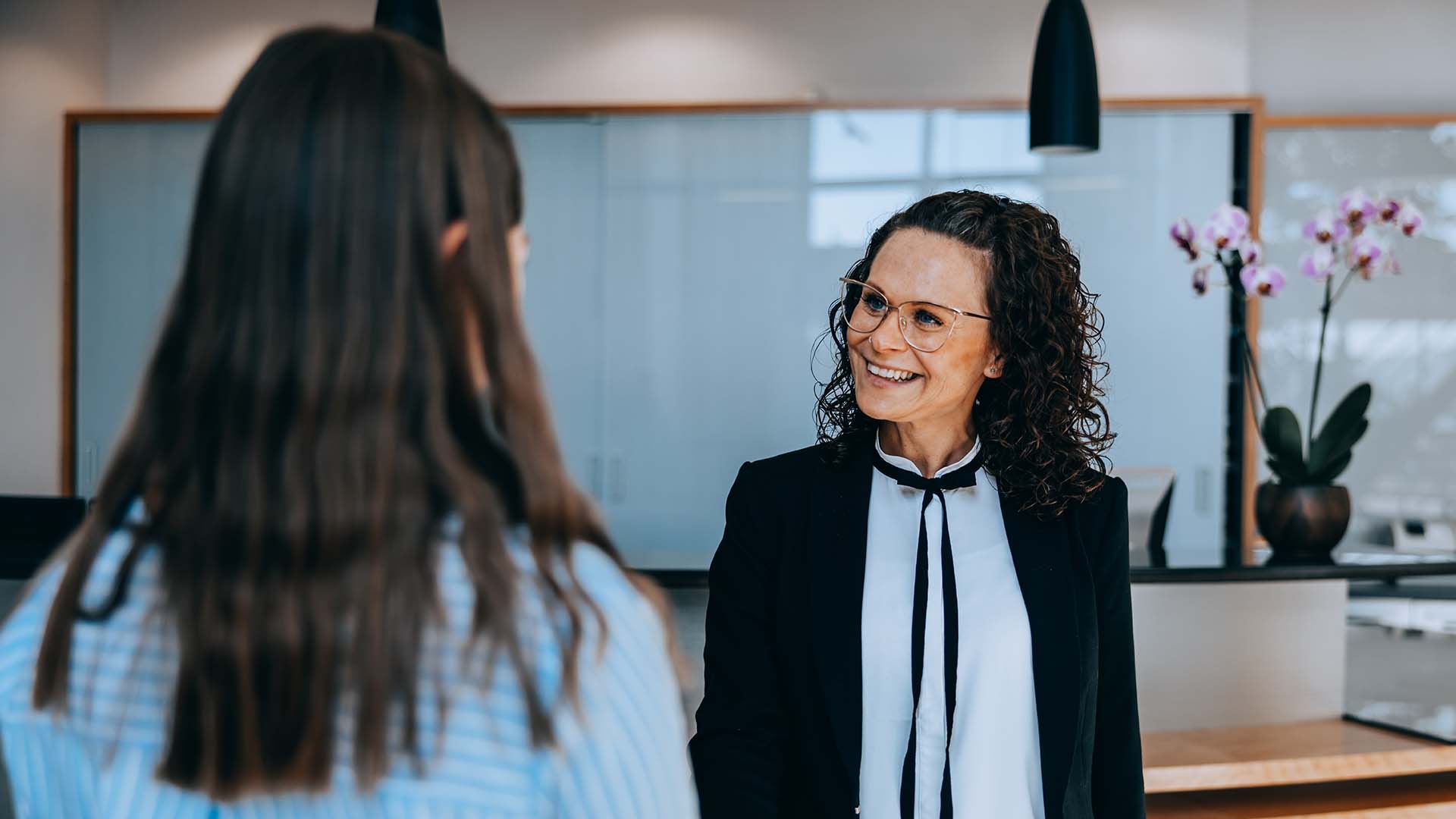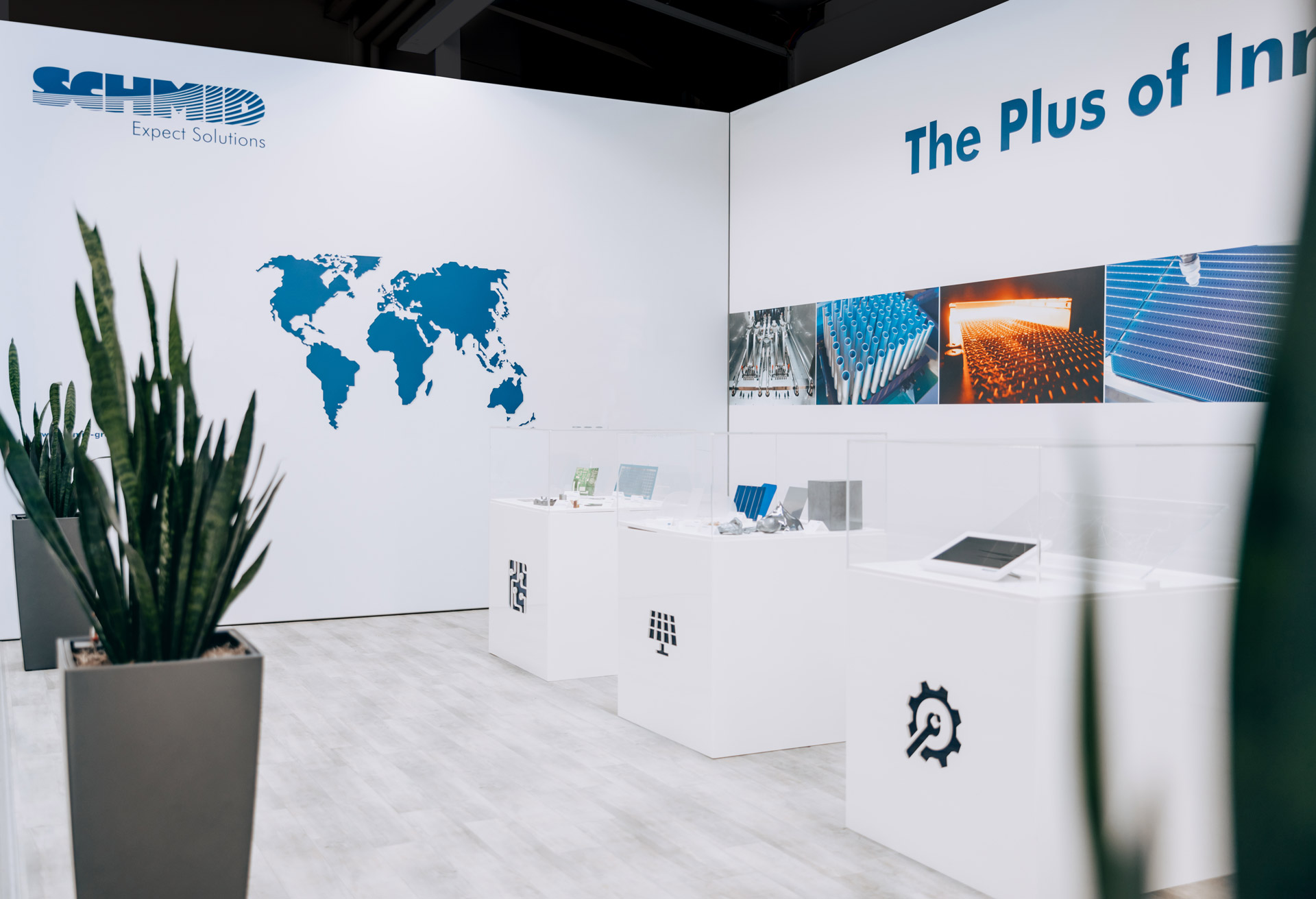 Electronics
Our system and process solutions for the manufacture of printed circuit boards and other electrical components ensure low production costs and increase the efficiency of the final products.
Photovoltaics & Glass
Our product range includes single equipment for wafer, cell and module production as well as turnkey production lines and complete factory solutions.
Customer Service
More than 60 service technicians spread over 7 service locations worldwide guarantee fast and comprehensive services to our customers.
Cooperations
Forging synergies: Collaborative partnerships that drive success
These partners complement and support us in our work.
News
Latest updates from the SCHMID-world
SCHMID Group with successful trade fair appearance

Freudenstadt, Germany, November 21, 2023. The SCHMID Group, a global solution provider for the high-tech electronics, photovoltaics, glass and energy systems industries, is very pleased with the course of productronica in Munich – the world's…

SCHMID Group presents itself at productronica

Freudenstadt, Germany, November 7, 2023. The SCHMID Group, a global solution provider for the high-tech electronics, photovoltaics, glass and energy systems industries, will be presenting itself to a broad specialist audience at productronica in Munich.…