Innovative solutions for high technology requirements
SCHMID has been an innovative partner to the electronics industry since 1965. Our system and process solutions for the manufacture of printed circuit boards and other electrical components ensure low production costs and increase the efficiency of the final products.
We are specialized in wet-processing and vacuum treatment including automation and transport systems for the electronics sector. We automate individual machines up to the innovative Smart Factory.
SCHMID further uses the extensive wet process and automation competence for surface modifications and planarisation as well as chemical milling.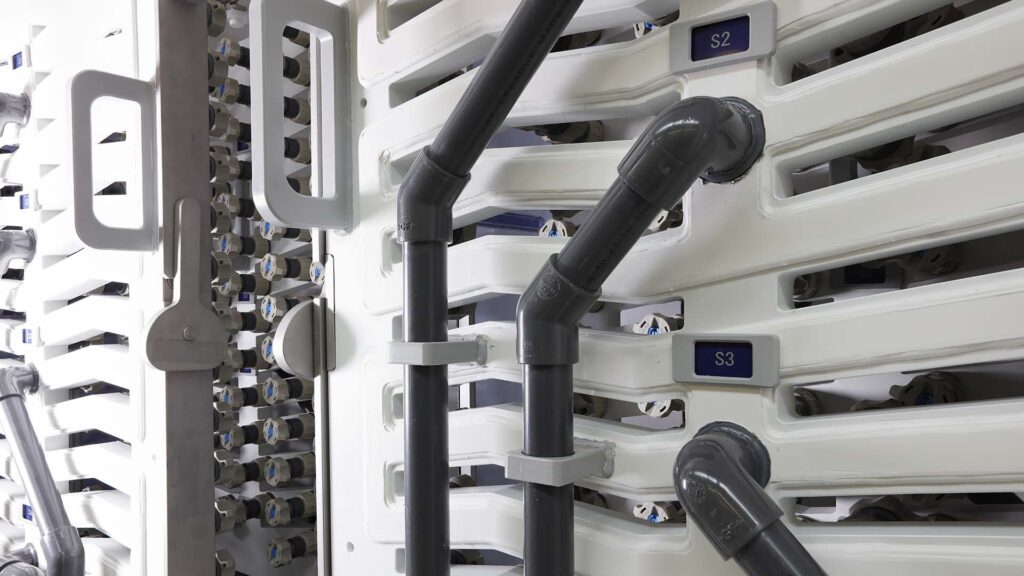 PCB
Printed Circuit Boards (PCB) are the base plates of every electronic device on which electronic components are mounted, connected and supplied with power.
HDI
The HDI (High Density Interconnect) circuit board is a printed circuit boards with a higher wiring density per unit area than traditional printed circuit boards.
Substrate
Substrates are used in a simplified way as a binder/adapter to connect the highly complex microchips (nanometer structures) to a printed circuit board (micrometer structures).
Flexible (FCBs)
Flexible PCBs are an advanced type of PCB and have the ability to bend, twist or fold into any shape. They occupy less space and are very lightweight.
Ceramic PCB
Are special types of printed circuit boards, where fine ceramic is used as a carrier material and they have very high thermal conductivity, high electrical insulation and a very low thermal expansion in the finished state.
PCM
Photochemical Machining (or Milling) is the generic term for the machining of sheet metal by special machines using a photoresist and a chemical etching process.
SCHMID electronics equipment
SCHMID counts on more than 20 years of expertise to offer a portfolio of automation solutions that provide a significant improvement to different production lines. Our holistic approach covers the path of the product through the factory, from incoming material in the warehouse, to material handling between processing steps and quality control. We offer a design for the smart factory of the future using the best automation and intralogistics available.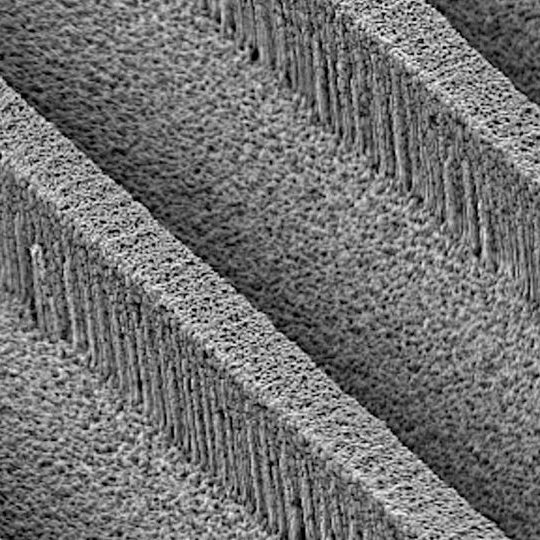 ET Board
ET process by SCHMID is a new process which is capable to process line & space down to 2µm with an embedded trace technology based on the next generation of productions tools.
Vertical and Horizontal Wet Process
With our different lines InfinityLine H+ and V+, we offer horizontal and vertical wet processing to fulfill all demands of future-oriented technologies such as SAP and mSAP in serial production for the advanced HDI and IC substrate markets.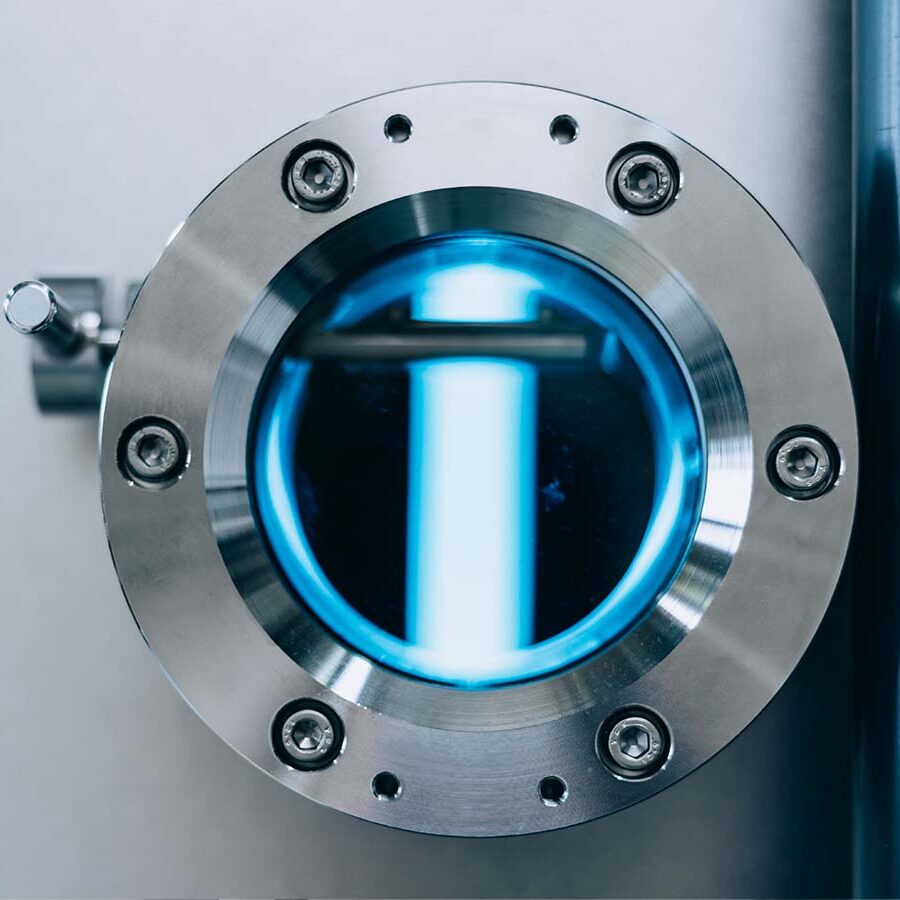 Vacuum Metallization And Etch
Our inductively coupled plasma modules enable efficient desmear and surface treatment of low loss high frequency substrate materials, as well as deposition of dielectric layers.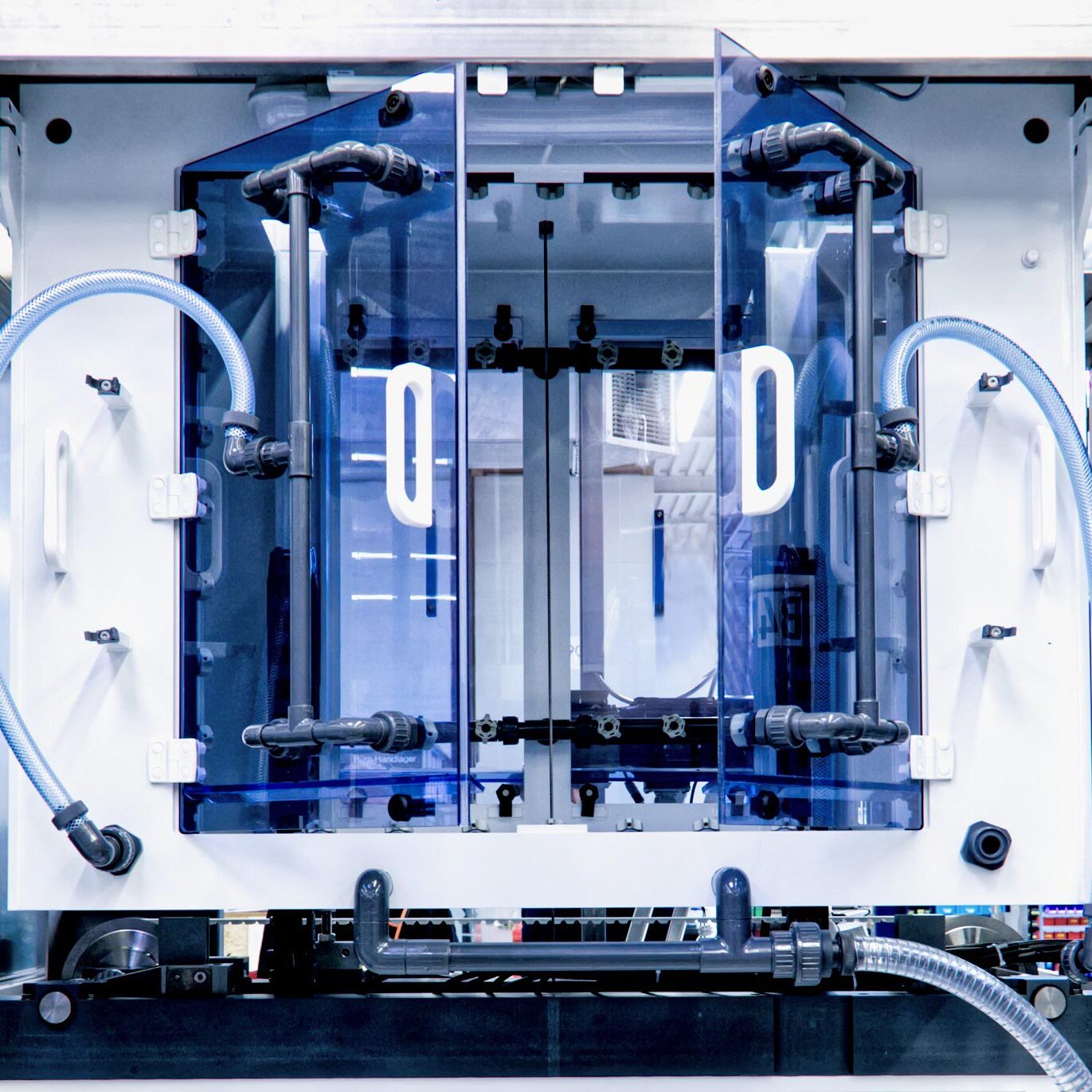 Plating
Find out about our modular vertical touch free plating clusters. For different plating applications, adjustable shieldings and bath agitation are available.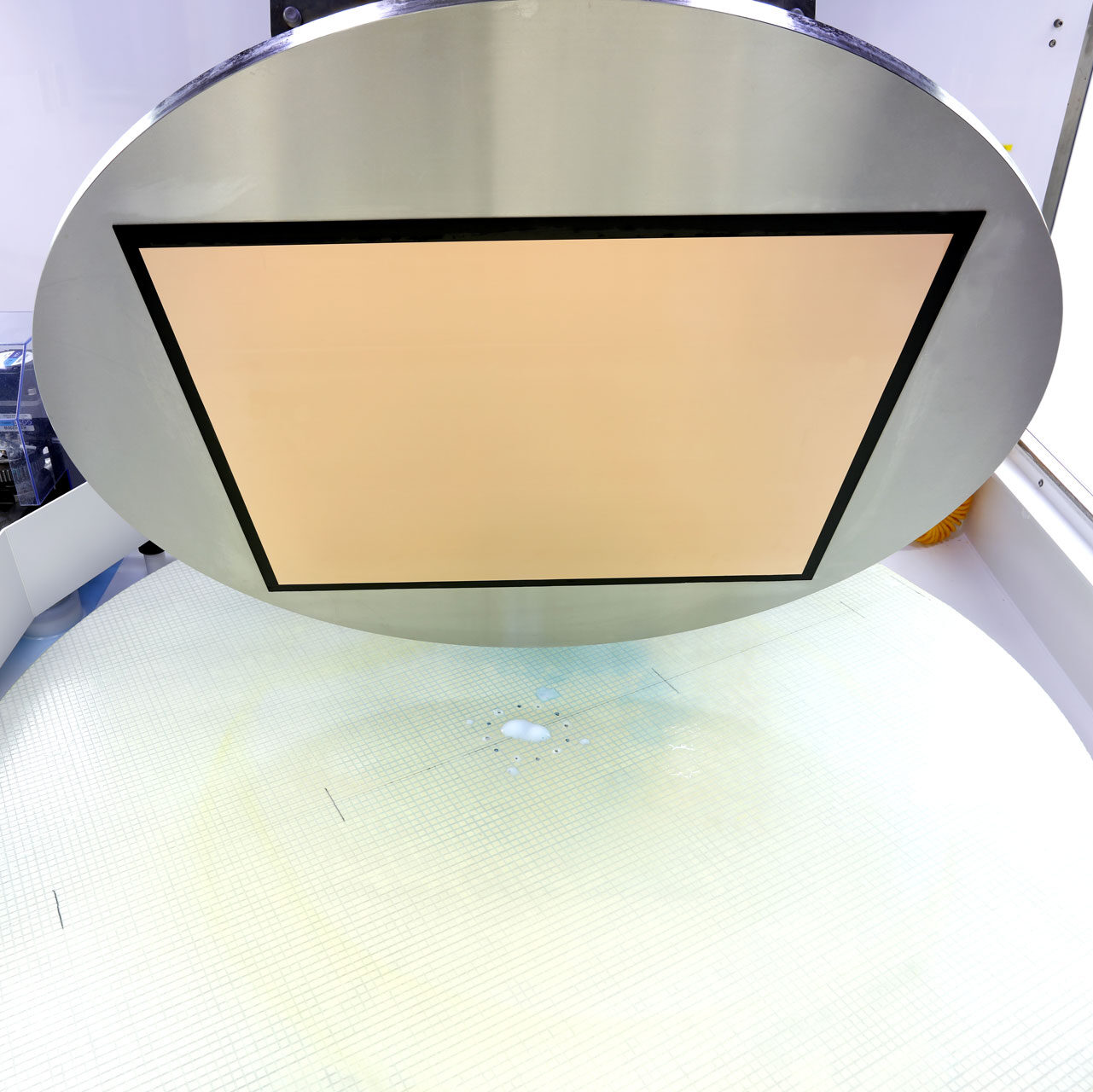 Chemical Mechanical Polishing
The novel SCHMID CMP (Chemical Mechanical Polishing) line for large substrates stands as a solution for the decisive step for the next generation of multilayer PCBs and substrates. The SCHMID CMP offers a new universe for PCB designs in combination with the SCHMID embedded trace technology.
Automation
In addition to the wet processes, we are specialized in automation systems for the electronics market. We automate individual machines, to be integrated into innovative Smart Factories.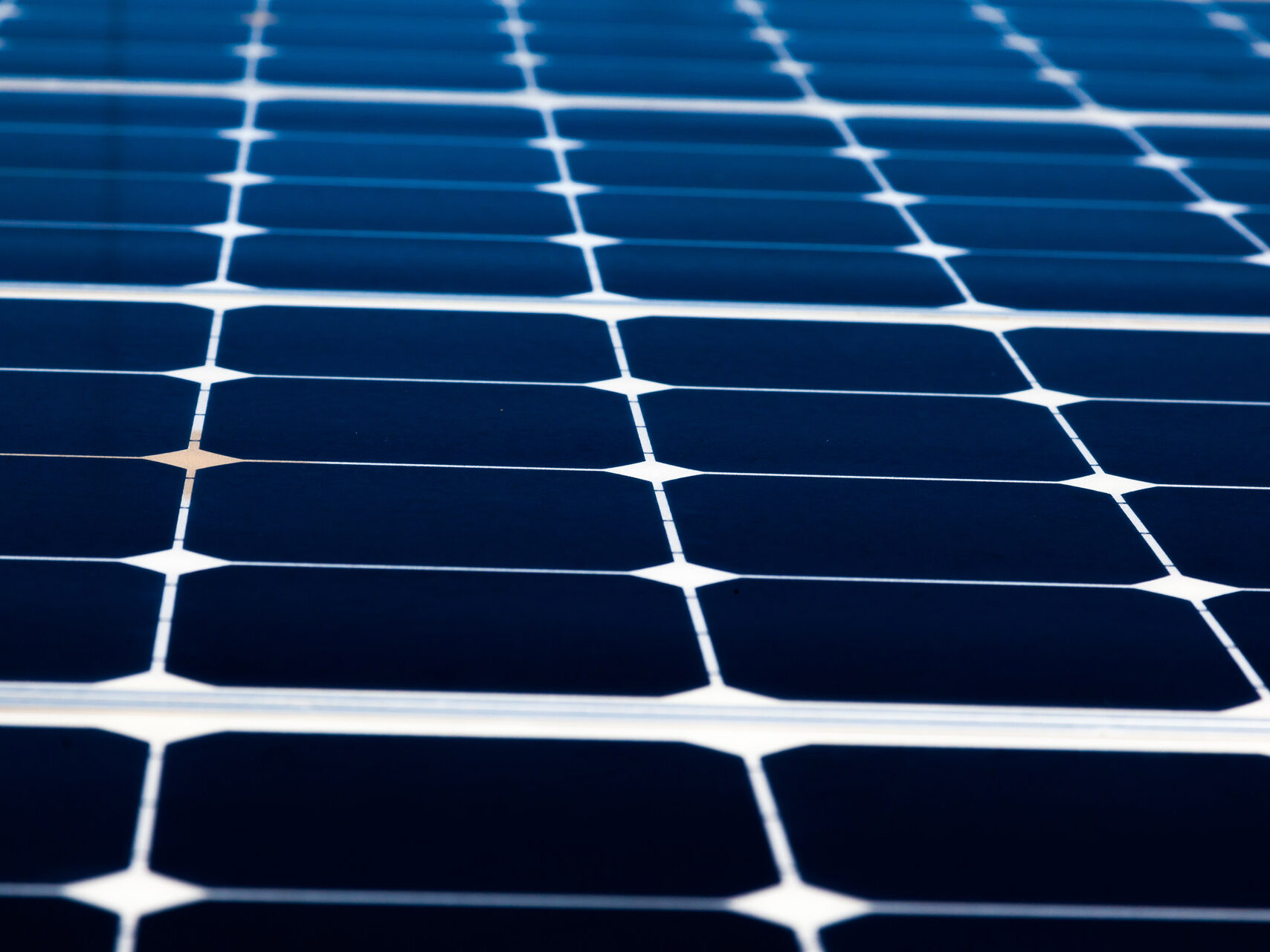 Photovoltaics / Glass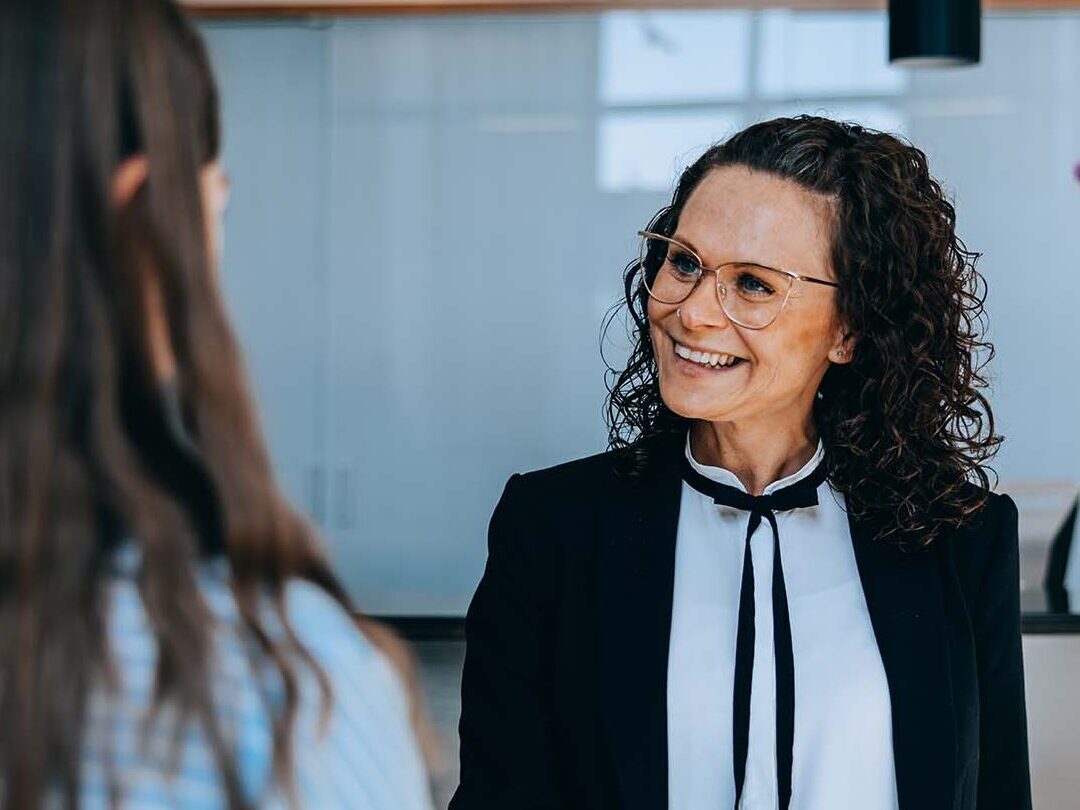 Customer Service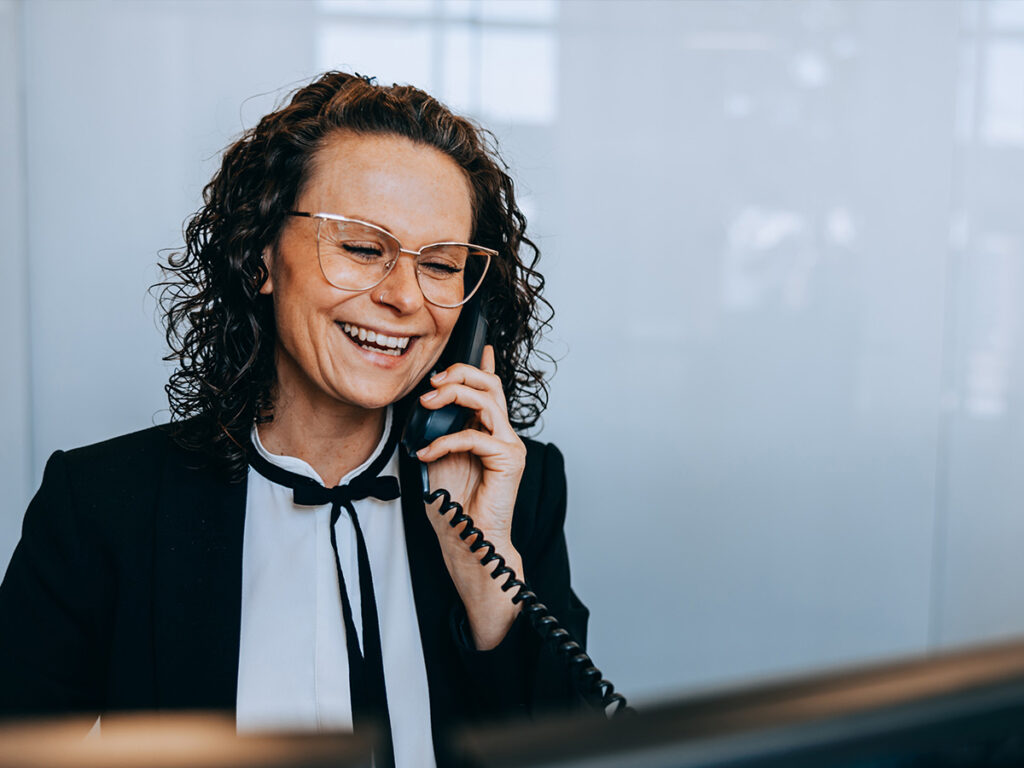 Contact
We look forward to meeting you!
Just choose your region leave us a message.