One-stop solution provider
The SCHMID business model is unique in the world. With our experience over decades in different high technology industries, we have acquired an outstanding portfolio in material handling, processing and modification with just only one goal: To be a one stop solution provider for our customers. SCHMID develops processes and production methods to realize these products in a 24/7 production in either single machines or complete manufacturing lines including integration into our customer factories worldwide. This includes also support and ongoing optimization on site through our global service network on a long-term basis.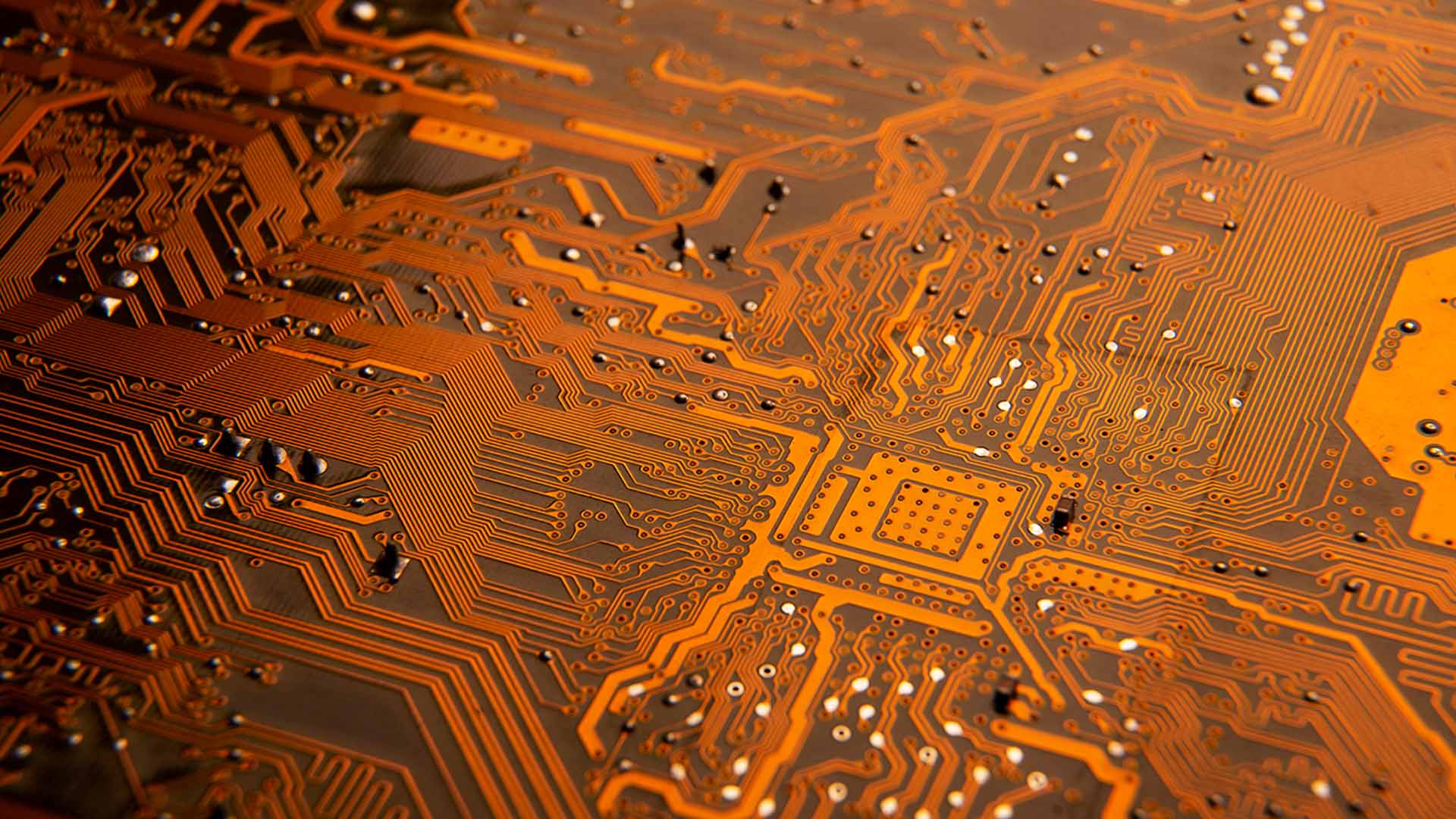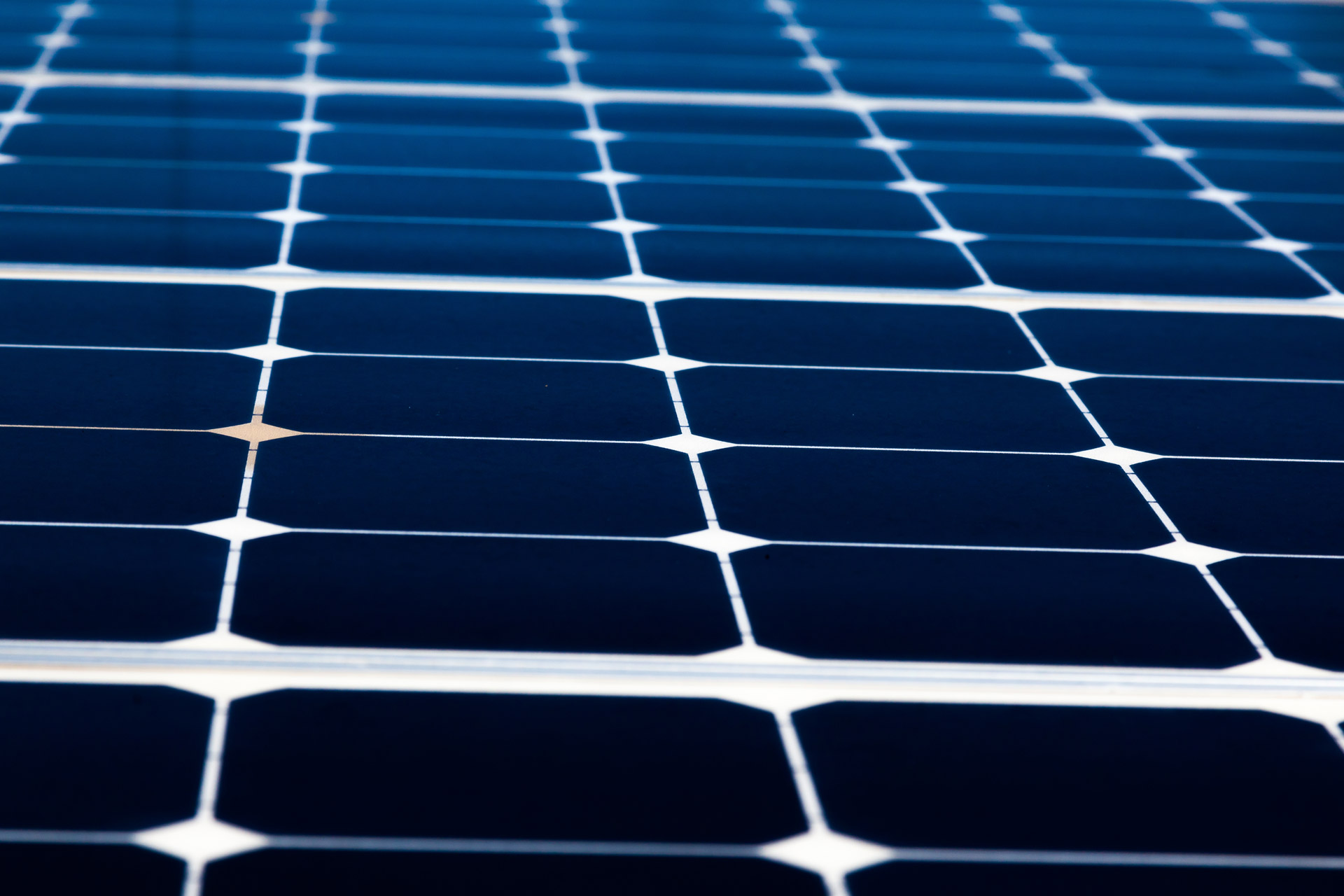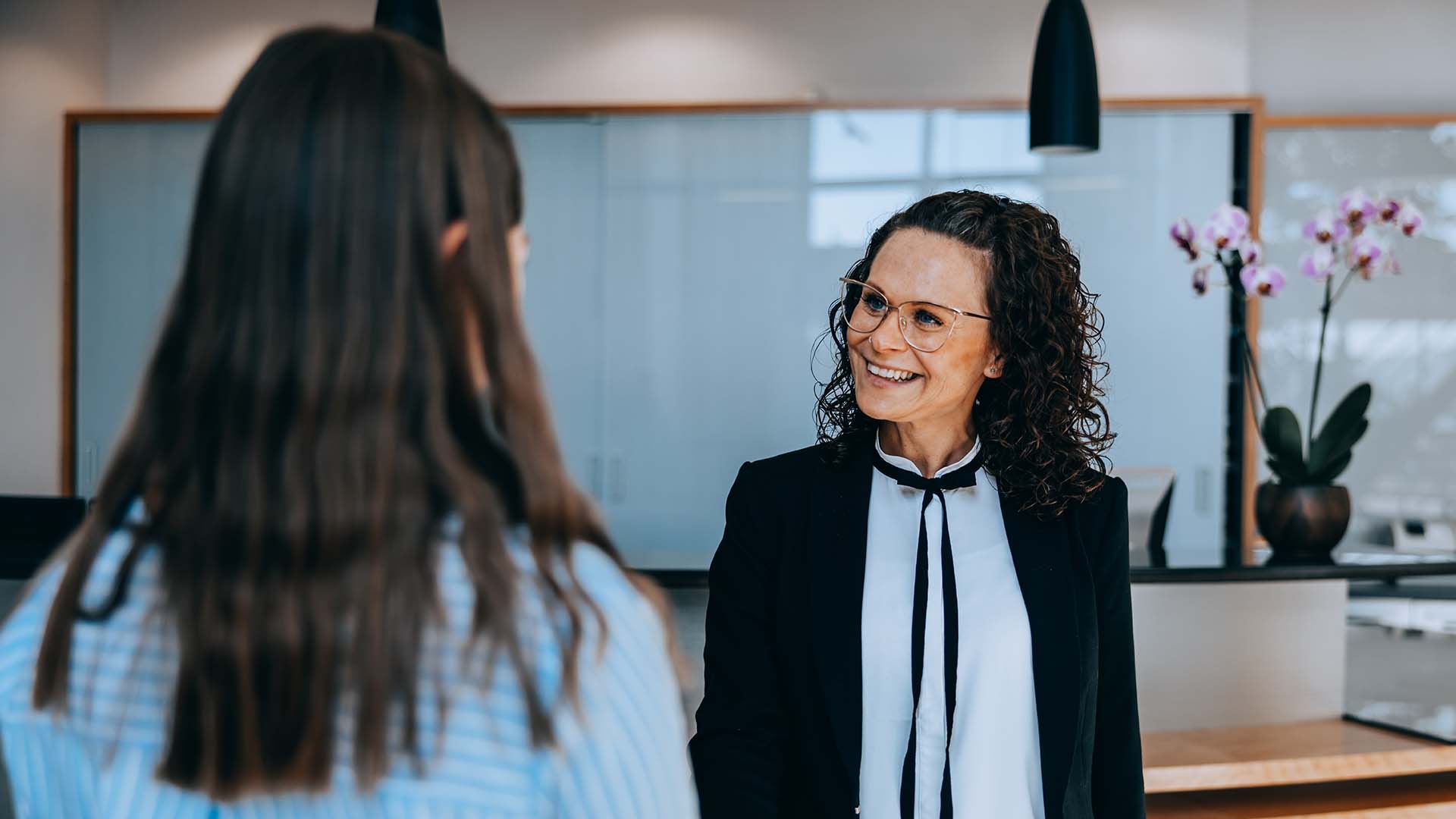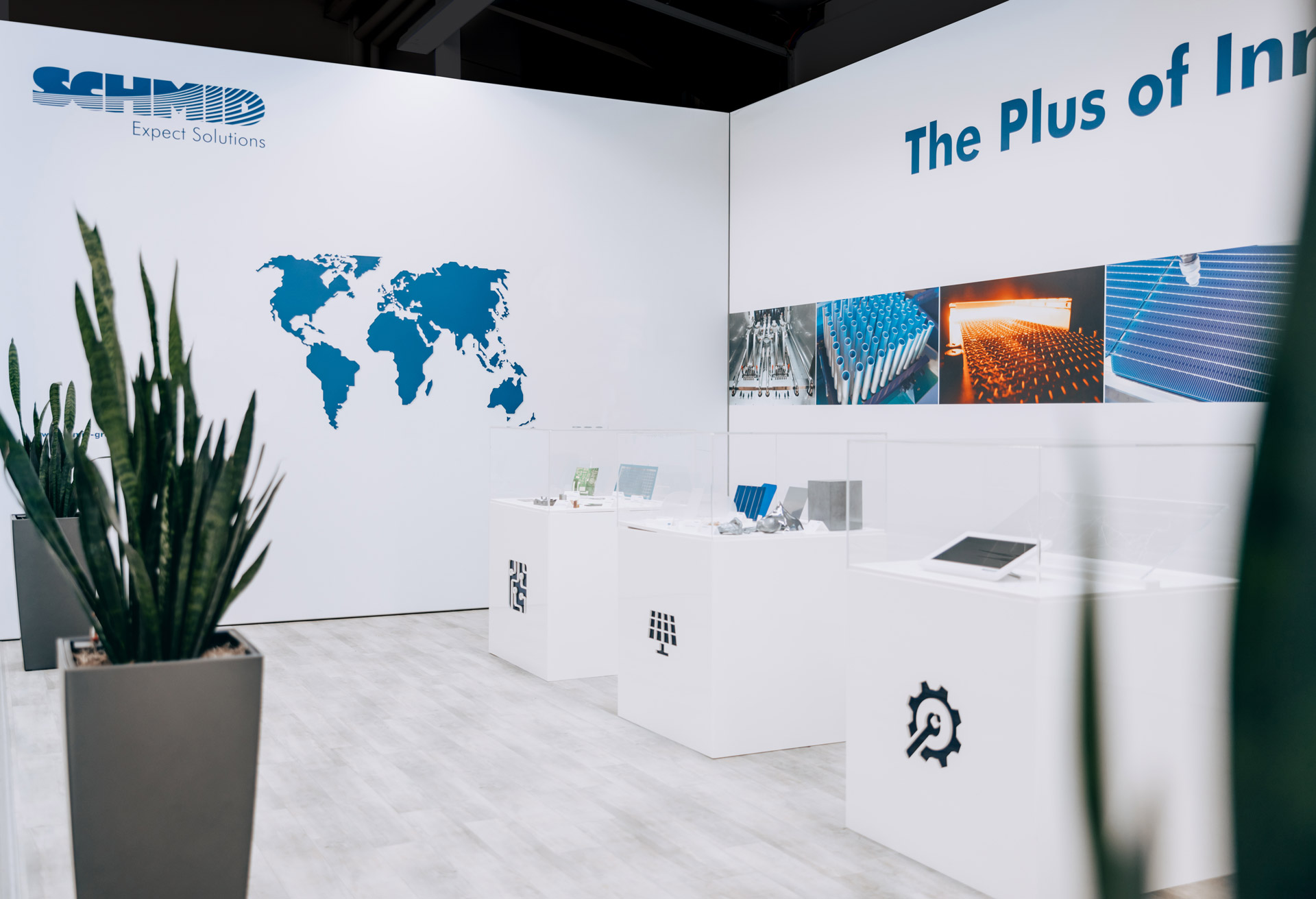 Electronics
Our system and process solutions for the manufacture of printed circuit boards and other electrical components ensure low production costs and increase the efficiency of the final products.
Photovoltaics & Glass
Our product range includes single equipment for wafer, cell and module production as well as turnkey production lines and complete factory solutions.
Customer Service
More than 60 service technicians spread over 7 service locations worldwide guarantee fast and comprehensive services to our customers.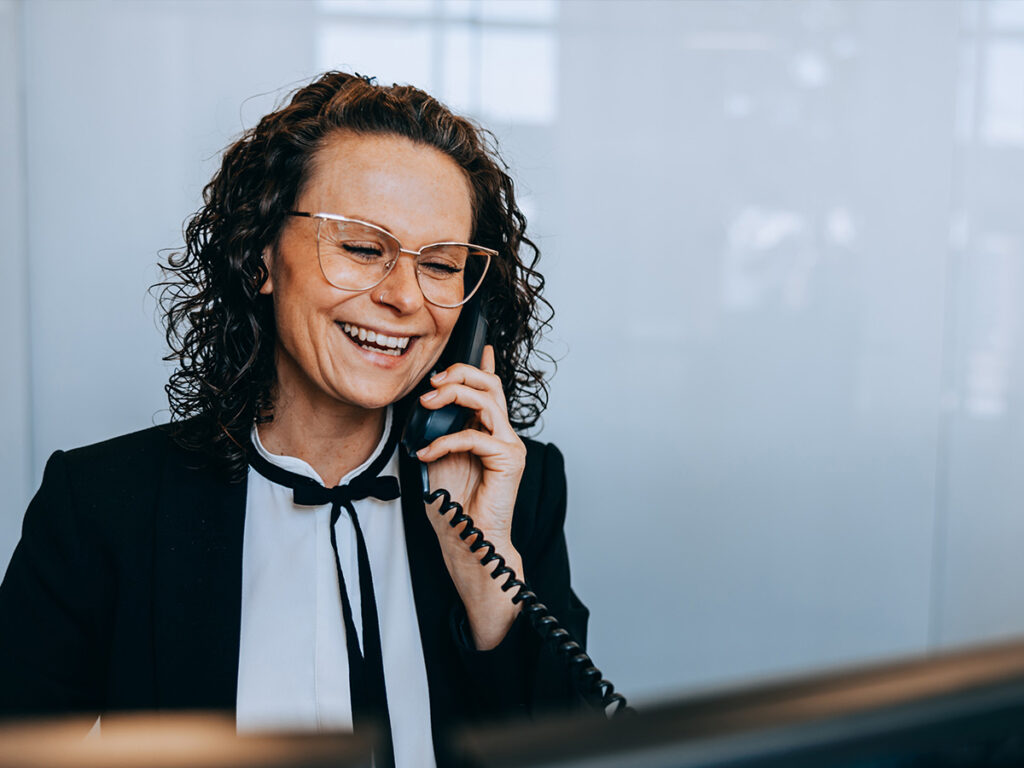 Contact
We look forward to meeting you!
Just choose your region and leave us a message.