Alkaline Texturing
Efficient texturing of mono-crystalline wafers
The Alkaline Texturing Inline System of SCHMID ensures the most efficient texturing of mono-crystalline wafers. The IPA-free process, the long bath life and the smooth transport system suitable for all common wafer sizes guarantee a stable production. Uniform process conditions for all wafers ensure an incomparably homogeneous pyramid structure without the need of cassettes.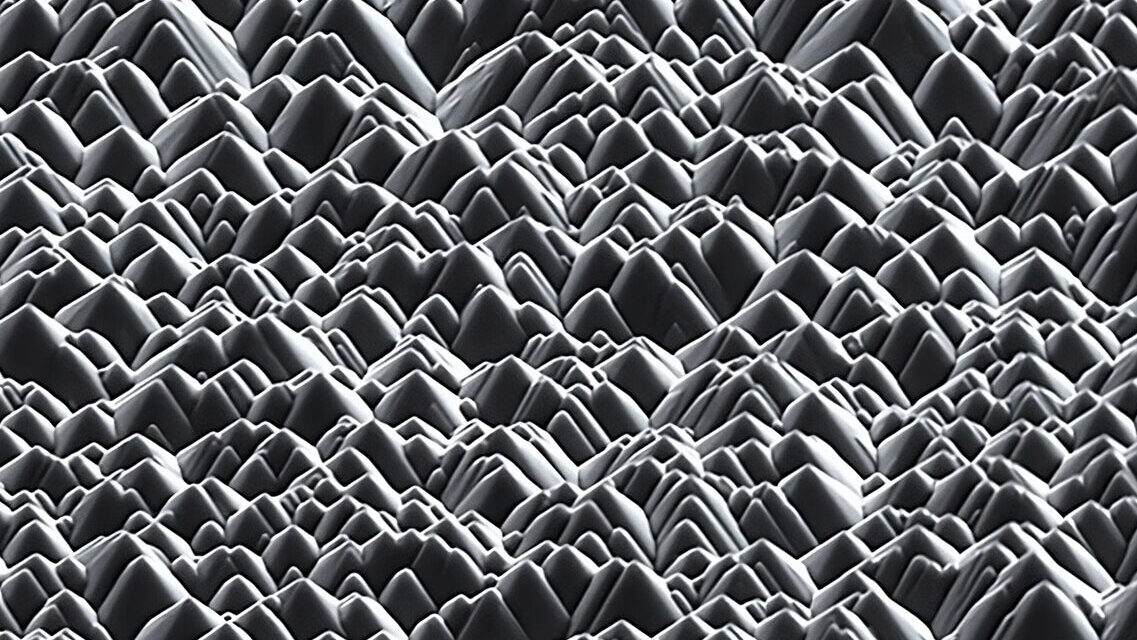 Details
Alkaline texturing is applied with mono-crystalline wafers. It removes the contamination and damage caused by the sawing process. The uniform, pyramidshaped surface reduces the reflection and thus decisively influences the cell efficiency.
SCHMID's Alkaline Texturing Inline Sytem achieves perfect surface qualities with reflection values of less than 12 %. Due to the horizontal inline process less etch removal is required along with zero rework due to wafer sticking. A special sprinkling device irrigates the wafers very gently and hence enables the process of wafer with a thickness down to 100μm. The continuous exchange of the etching medium results in shortest process times.
Together with the automatic dosing and the bath monitoring, the machine operator has full control over the entire process at all times. At its end the low-noise dryer module Dry Jet with its energy-efficient side channel blower provides for uniformly and spotlessly dried wafers.
Service and maintenance work can be carried out quickly and easily. All components are easily accessible. The transport rollers can be removed with just one action. The sophisticated transport system can do without a top roller. So there are no run marks. Thanks to the modular design of the inline system, throughput and process steps can be adapted to customers' needs.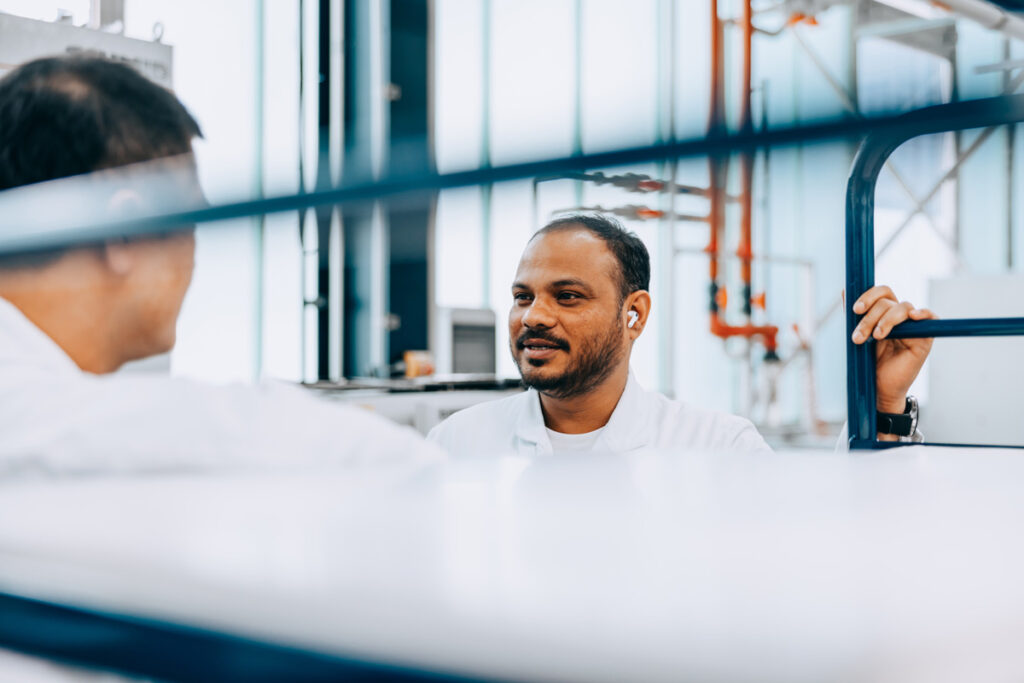 Other equipments for photovoltaics & glass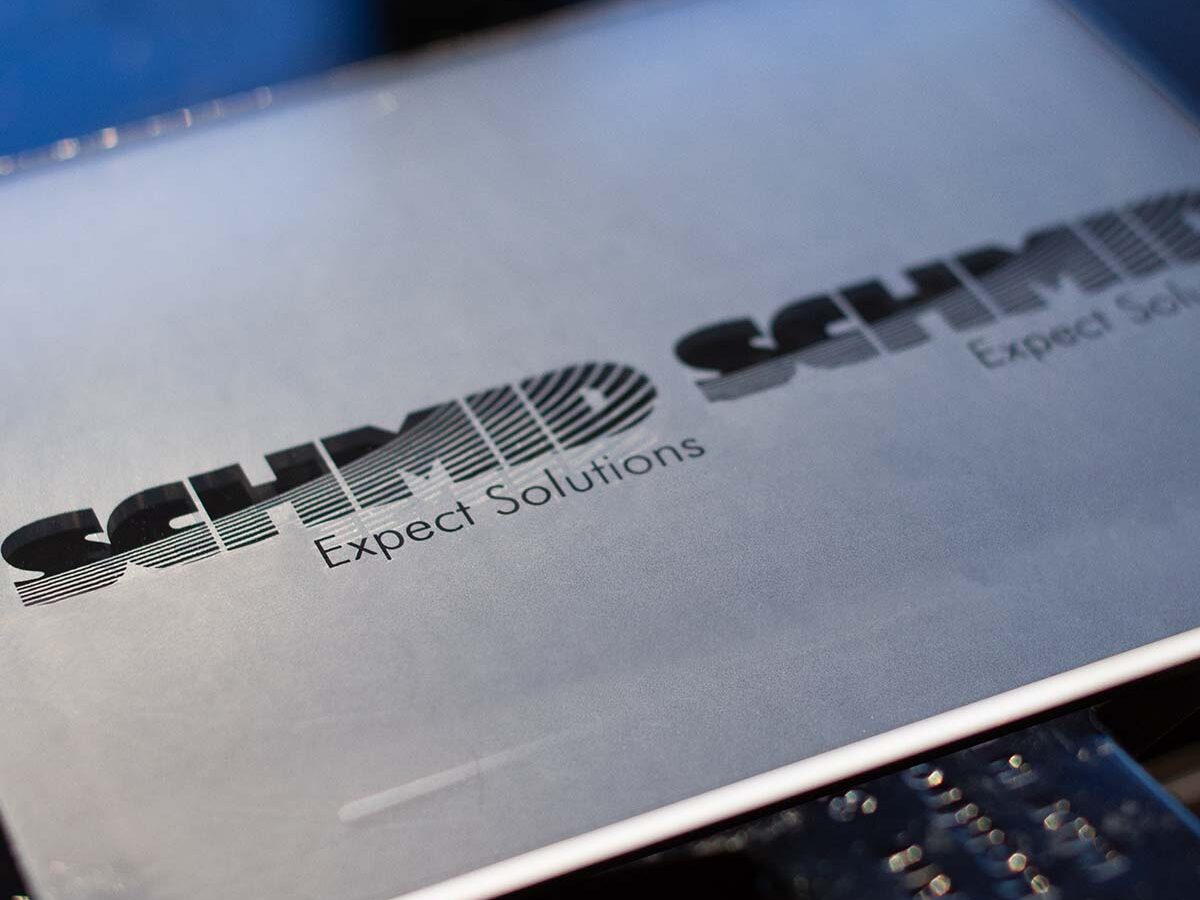 AGTex
Surface finishing for glass
The AGTex offers innovative methods for processing and finishing glass surfaces. The technology is particularly suitable for the production of antireflection and antiglare coatings on glass.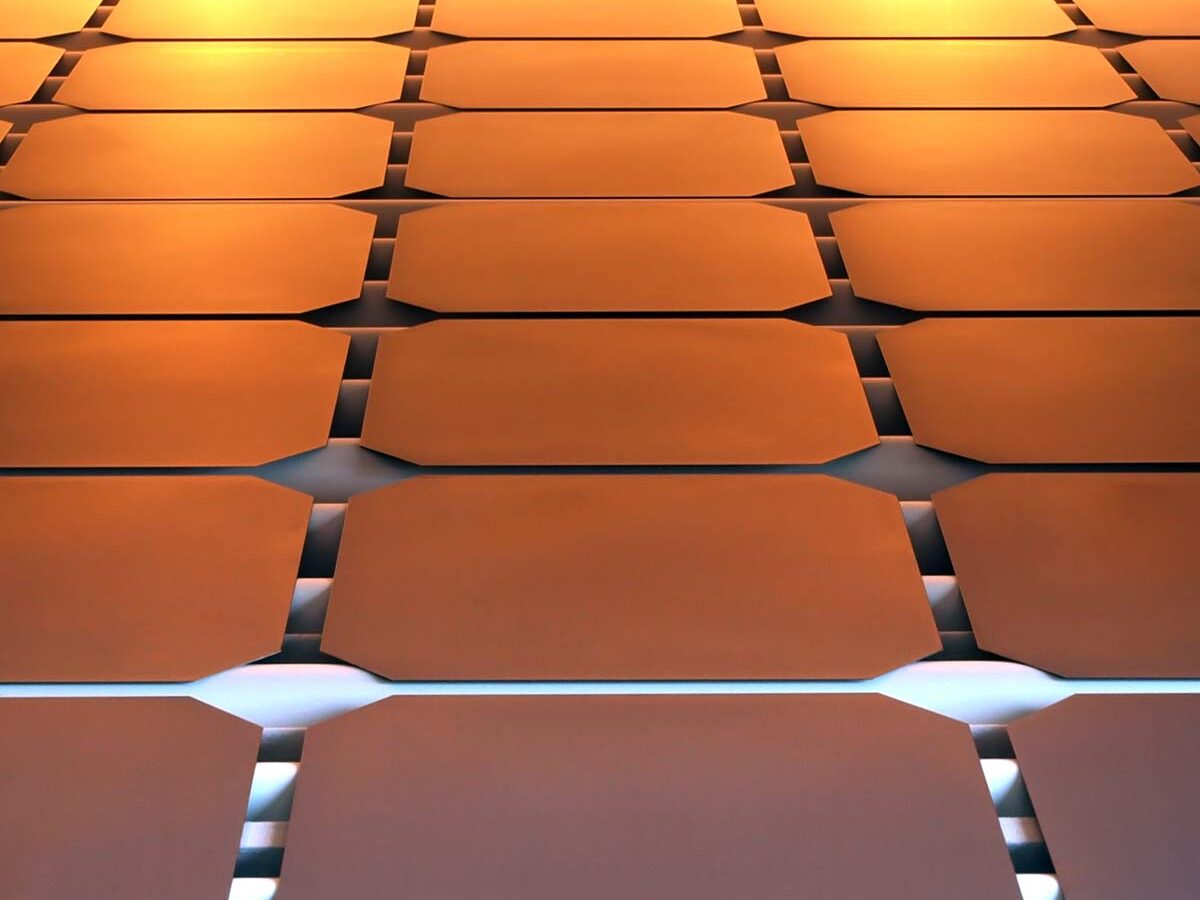 APCVD System
Low cost inline deposition of thin films
The 5500 series APCVD system is well suited for low cost high-volume processing for all cell architectures requiring single or multi-layer dielectric thin film deposition.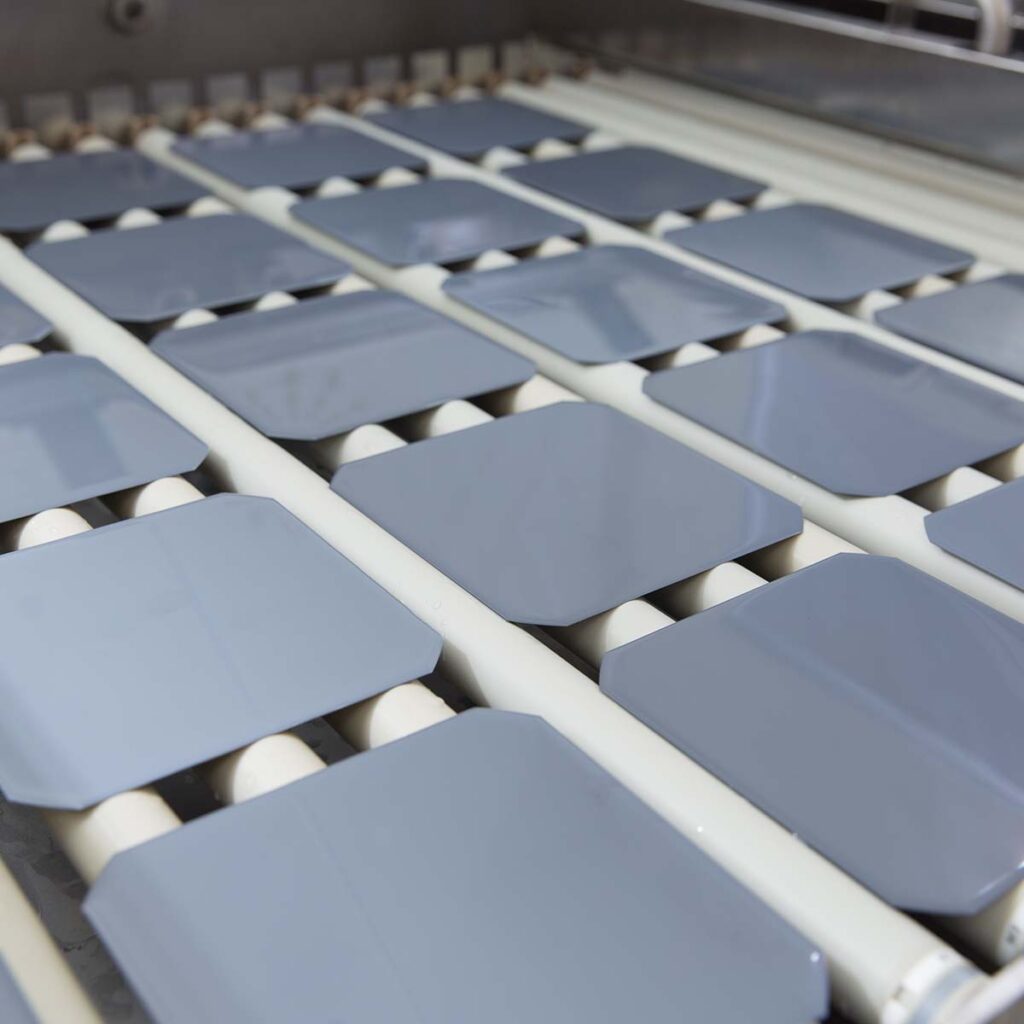 Edge Isolation & PSG Etching
Single-sided edge isolation for maximum efficiency
The Edge Isolation + PSG Etching Inline System fully automatically achieves a perfect edge isolation. In combination with the patented water mask the emitter is optimally isolated.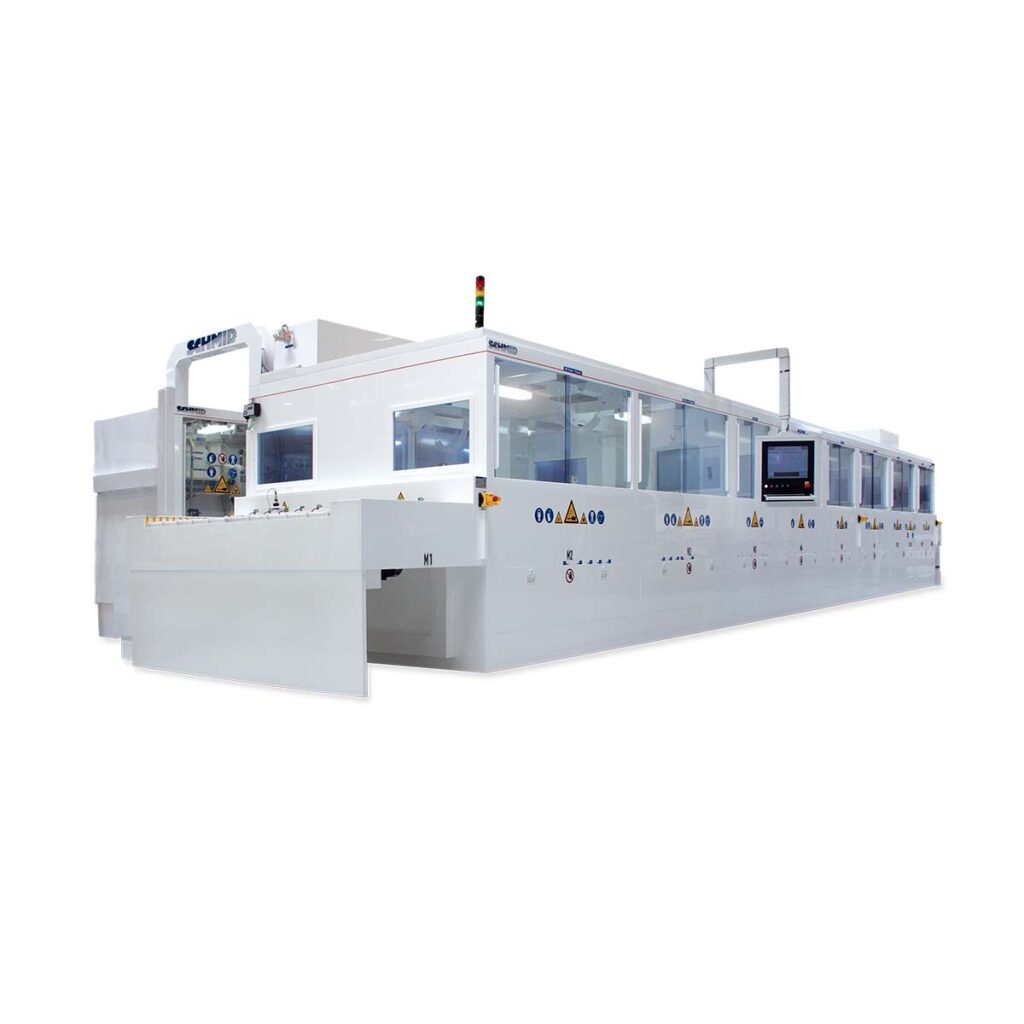 Poly Silicon & BSG Etching
Poly Silicon & BSG Etch for TOPCon Manufacturing
The Alkaline Poly–Si and BSG Etching Inline System achieves a perfect cleaning of the sunny side for
n-and p-doped polysilicon and Boroan glass removal.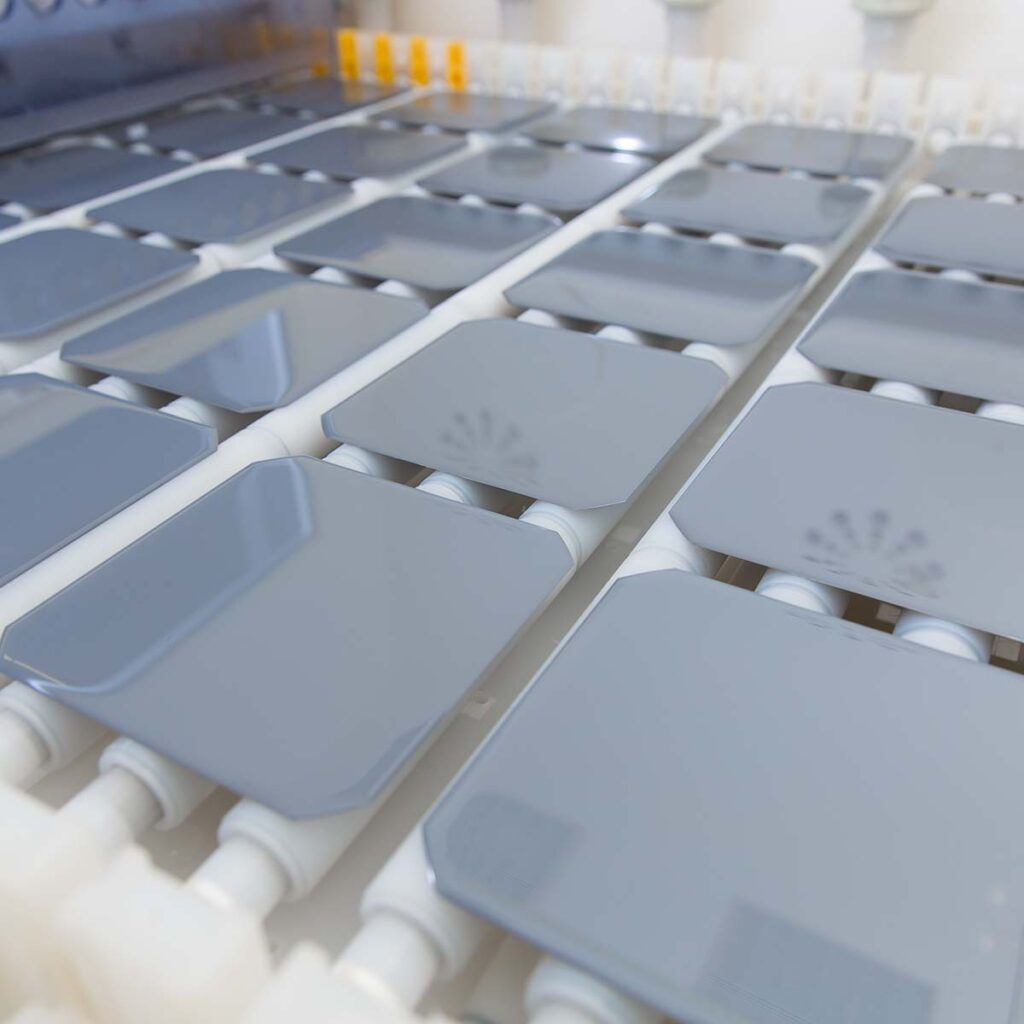 Alkaline Polishing for PRTC and TOPCon
NOX-free edge isolation and polishing
The Alkaline Edge Isolation Inline System achieves a perfect edge isolation with an alkaline solution.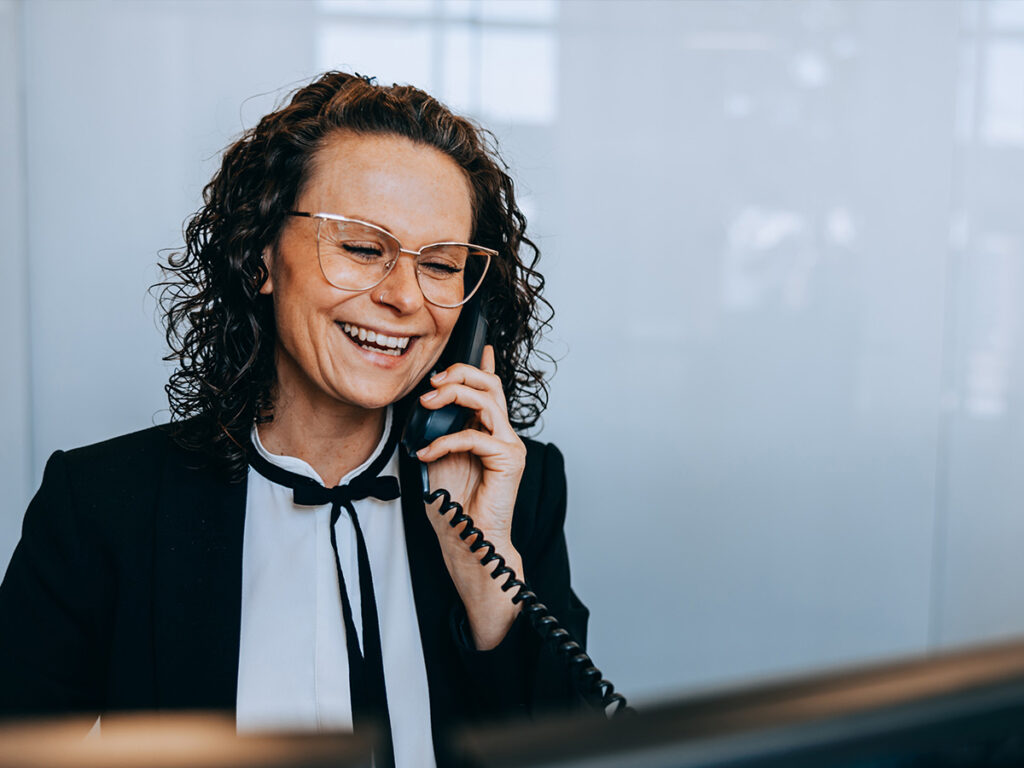 Contact
We look forward to meeting you!
Just choose your region and leave us a message.