Modular production concepts for multiple end process technologies
As a technology leader SCHMID supplies highly efficient equipment for the total value chain of photovoltaics. The product range includes single equipment for wafer, cell and module production as well as turnkey production lines and complete factory solutions. Thin-film manufacturers also place their trust in SCHMID's technological expertise.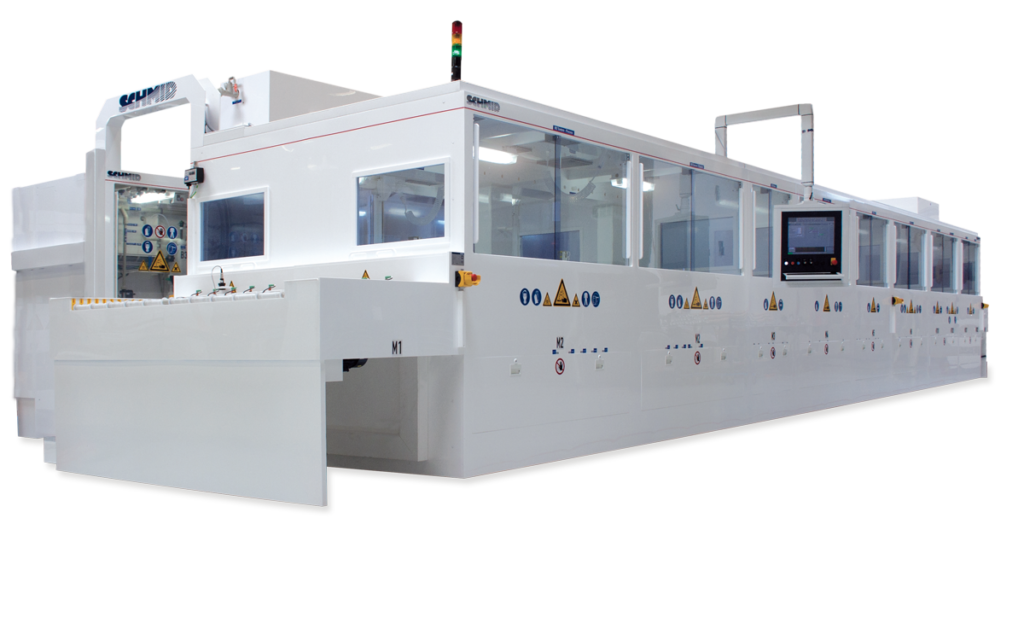 PERC
TOPCoRE
10.000 wph M12
TOPCon
IBC
Modular System Design
Wafers down to 50µm thickness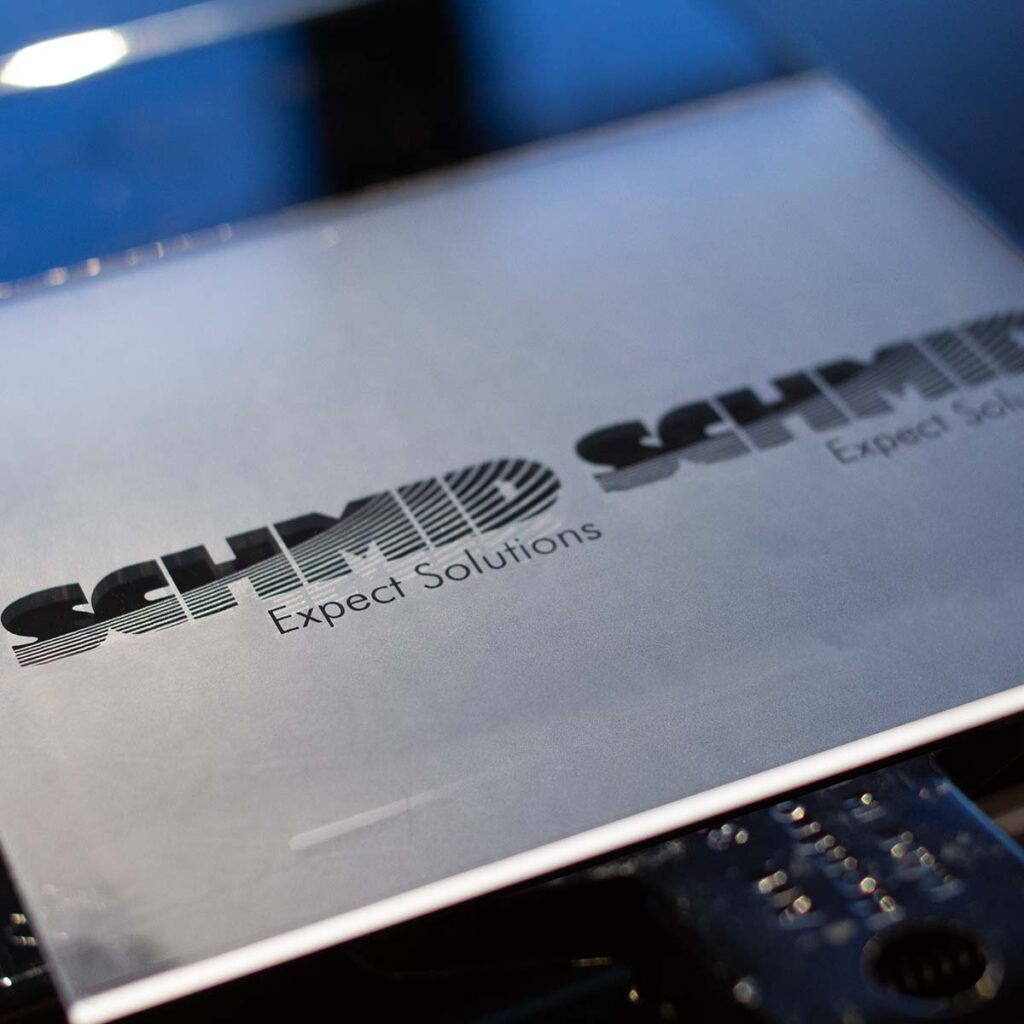 AGTex
Surface finishing for glass
The AGTex offers innovative methods for processing and finishing glass surfaces. The technology is particularly suited for the production of glasses with anti-glare properties.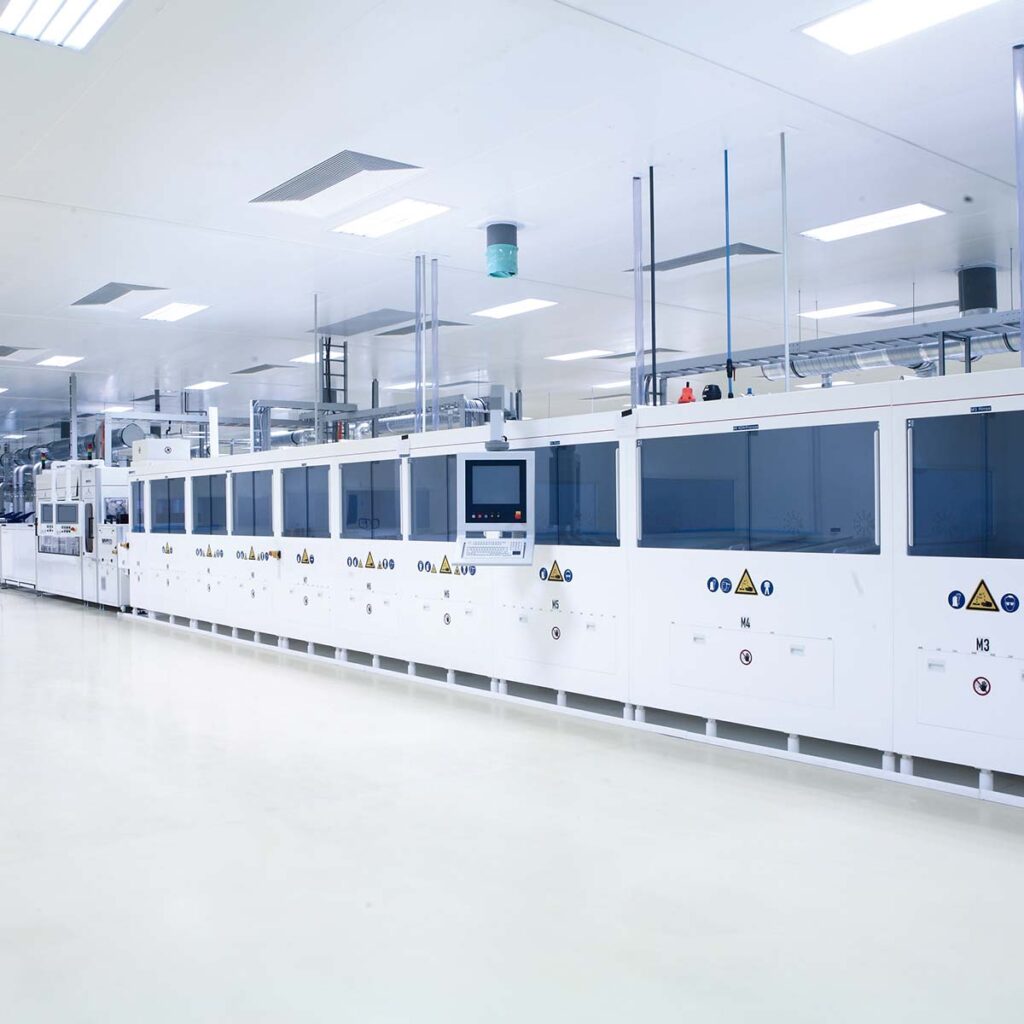 Alkaline Texturing
Efficient texturing of mono-crystalline wafers
The Alkaline Texturing Inline System of SCHMID ensures the most efficient texturing of mono-crystalline wafers.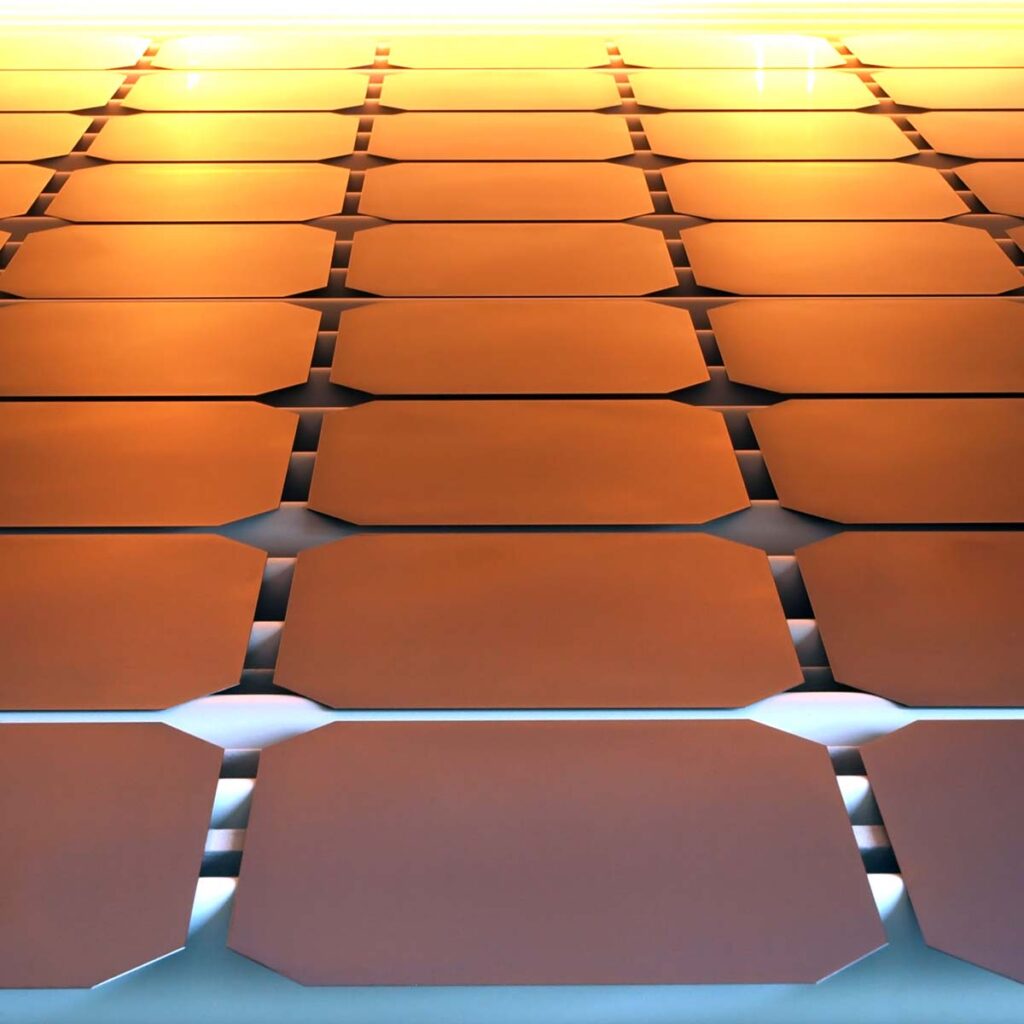 APCVD System
Low cost inline deposition of thin films
The 5500 series APCVD system is well suited for low cost high-volume processing for all cell architectures requiring single or multi-layer dielectric thin film deposition.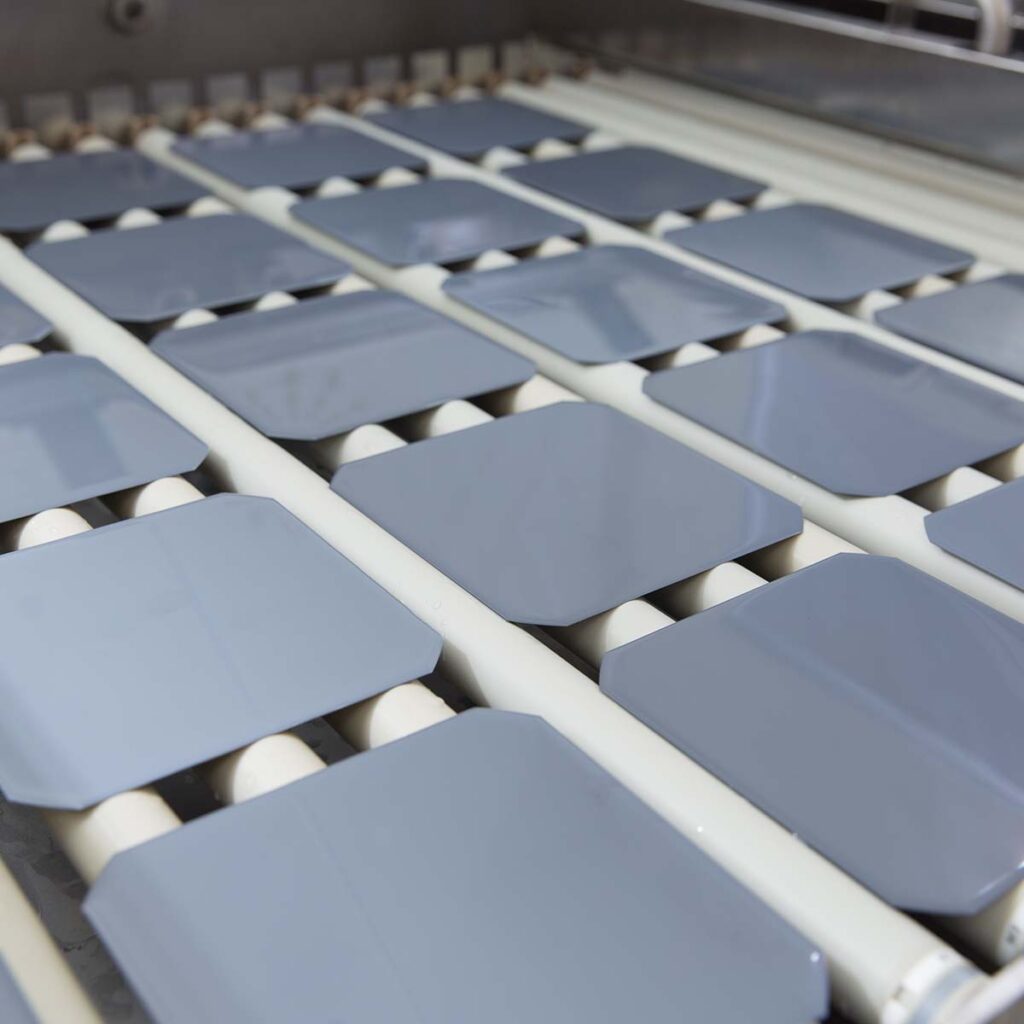 Edge Isolation & PSG Etching
Single-sided edge isolation for maximum efficiency
The Edge Isolation + PSG Etching Inline System fully automatically achieves a perfect edge isolation. In combination with the patented water mask the emitter is optimally isolated.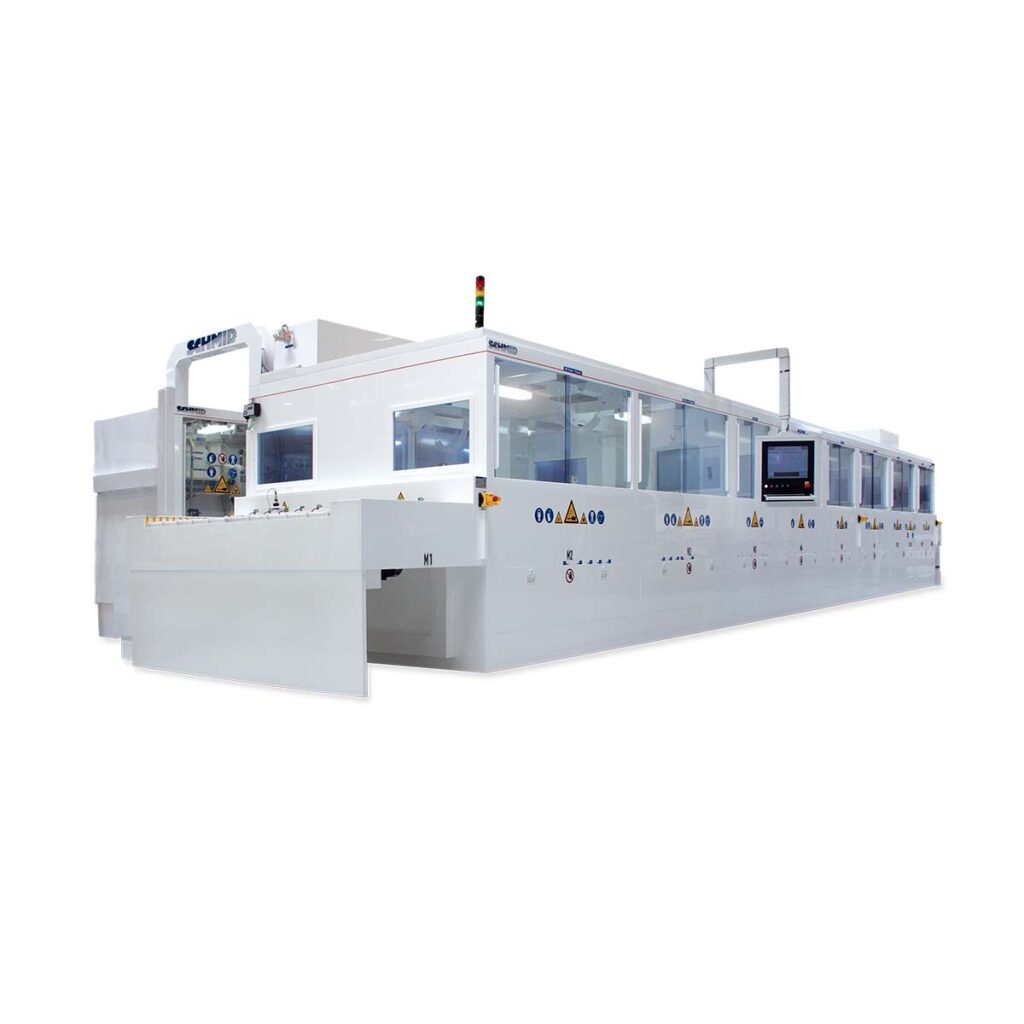 Poly Silicon & BSG Etching
Poly Silicon & BSG Etch for TOPCon Manufacturing
The Alkaline Poly–Si and BSG Etching Inline System achieves a perfect cleaning of the sunny side for n- and p-doped polysilicon and Boron glass removal.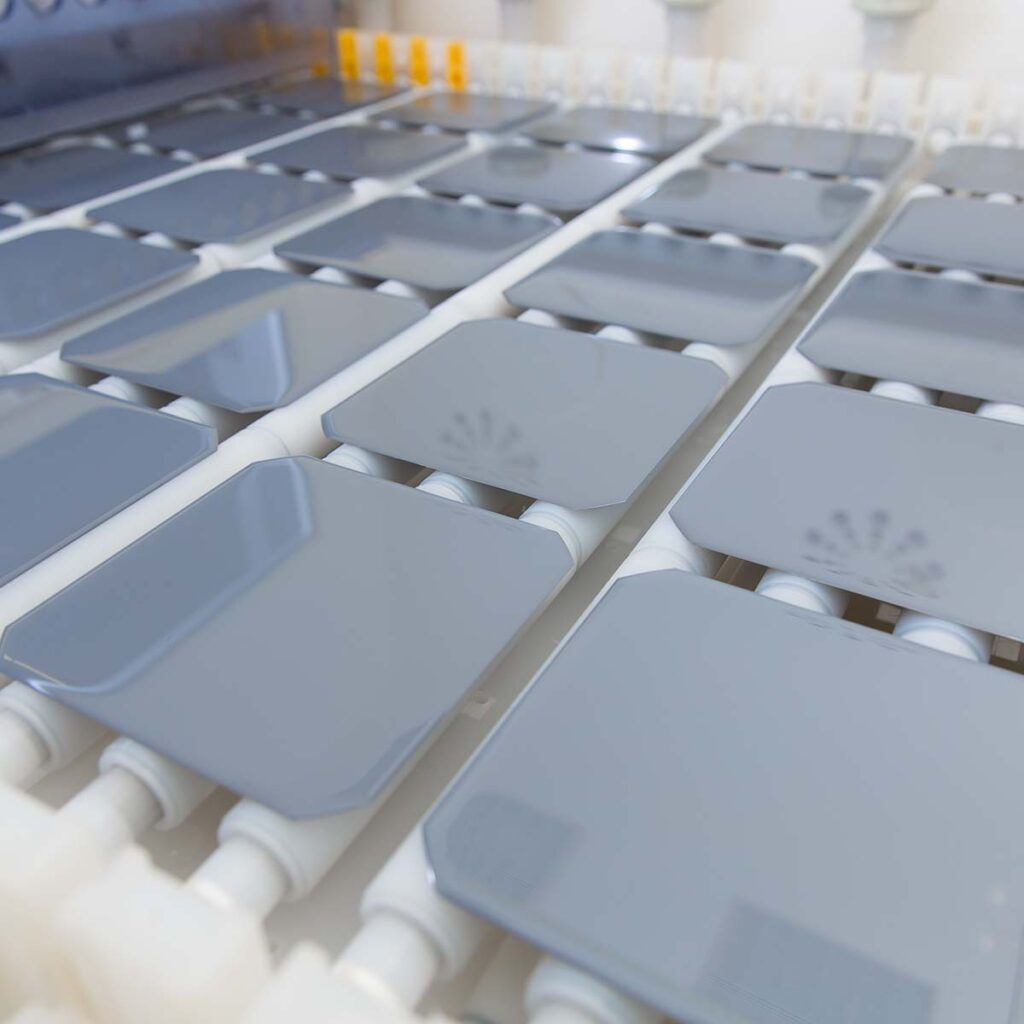 Alkaline Polishing for PERC and TOPCon
NOX-free edge isolation and polishing
The single side alkaline polishing system achieves a perfectly polished and clean rear side for optimal cell performance.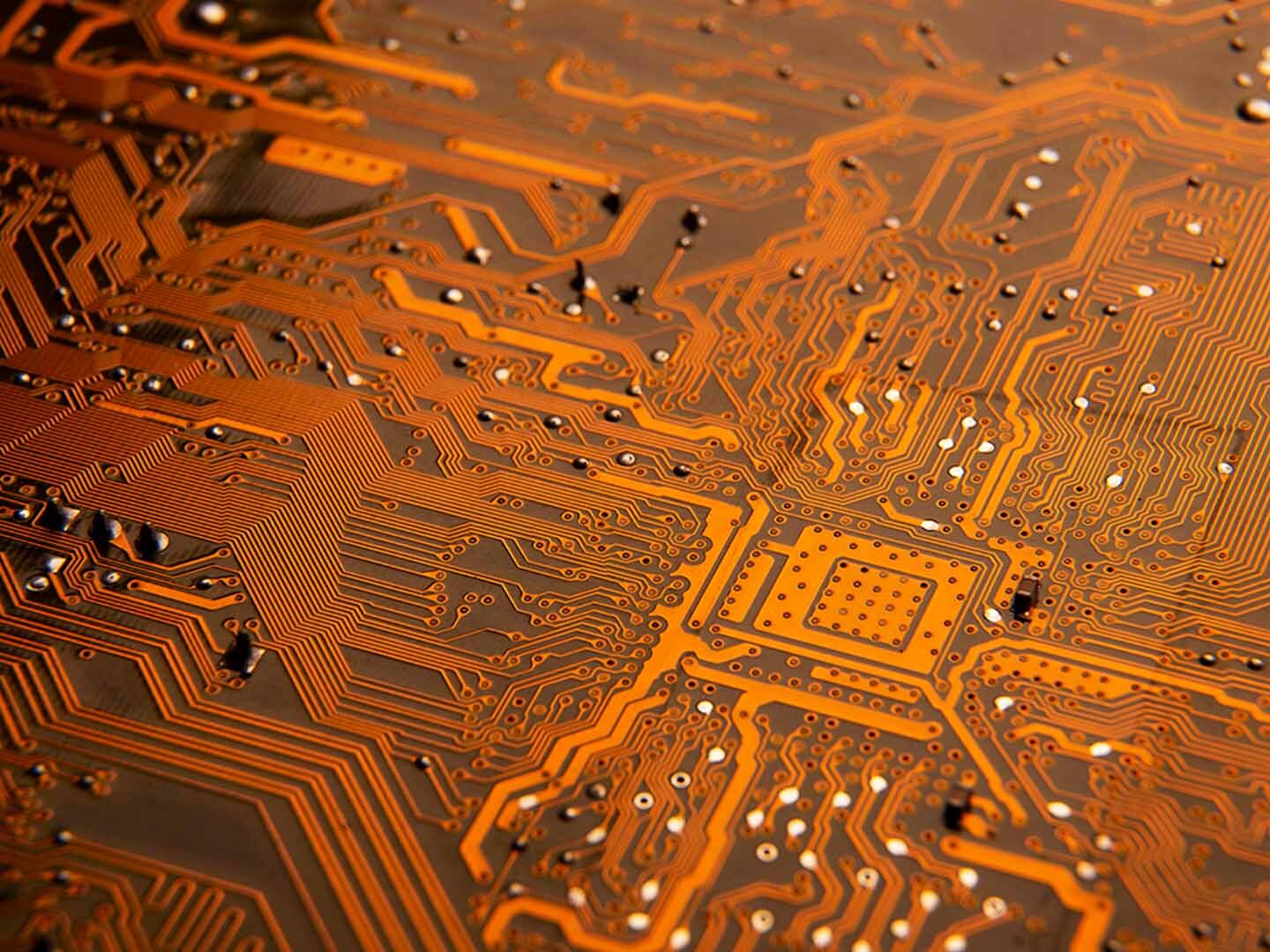 Electronics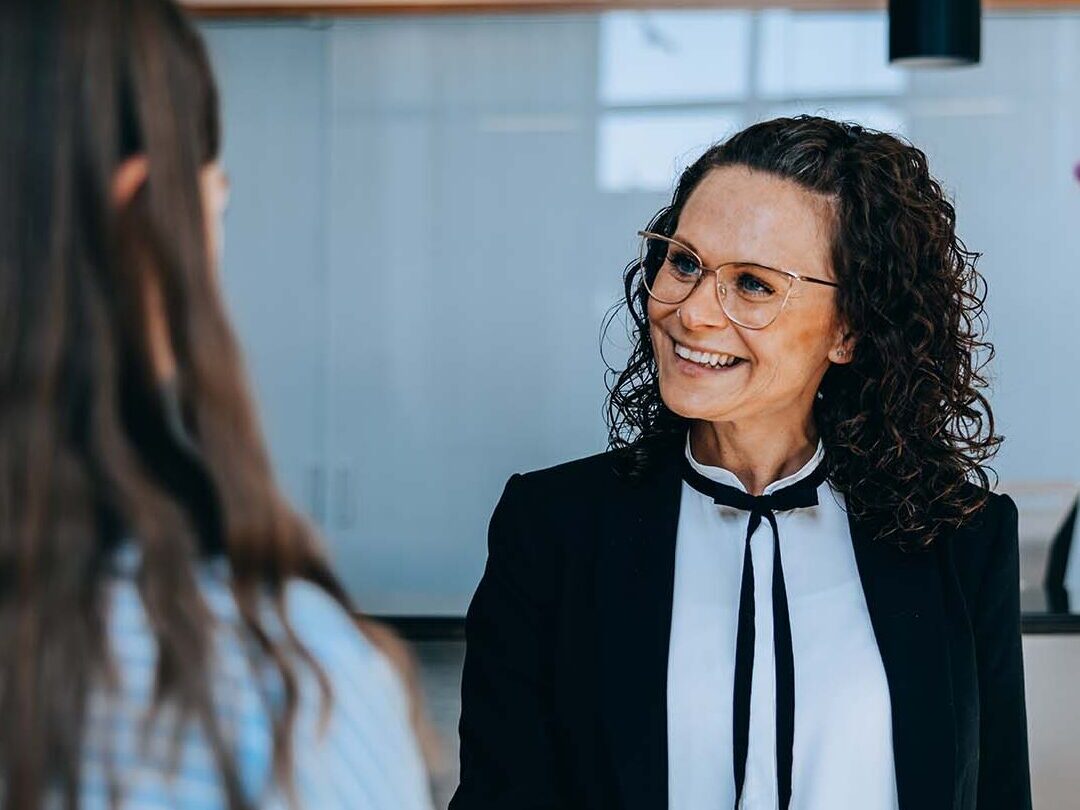 Customer Service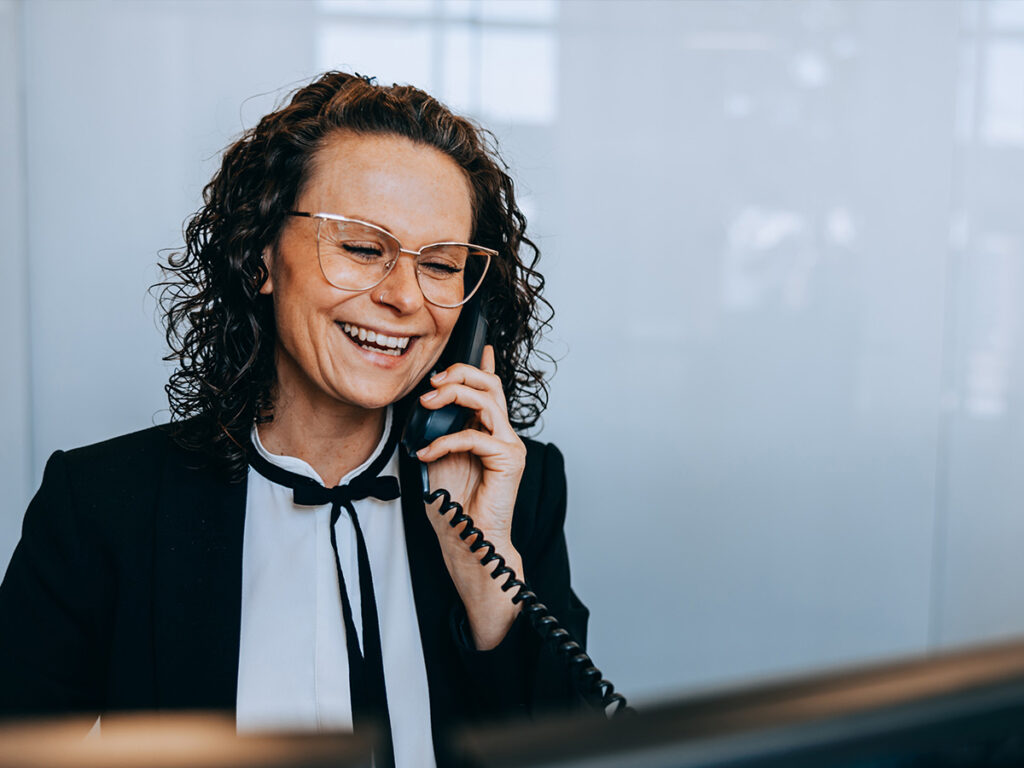 Contact
We look forward to meeting you!
Just choose your region and leave us a message.