In addition to the wet processes, we are specialized in automation systems for the electronics market. We automate individual machines, to be integrated into innovative Smart Factories.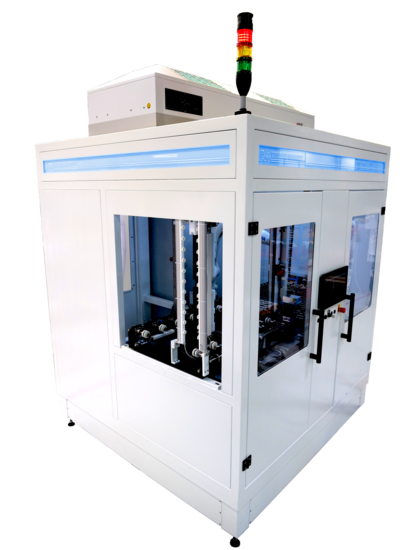 Other equipment for electronics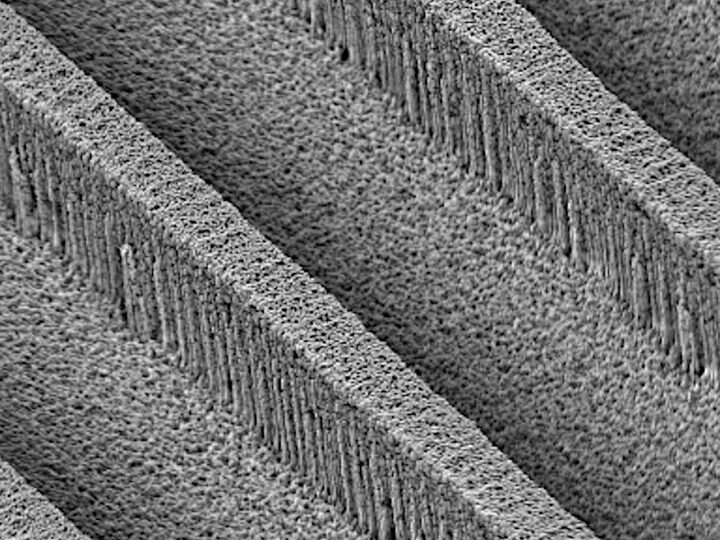 ET Board
ET process by SCHMID is a new process which is capable to process line & space down to 2µm with an embedded trace technology based on the next generation of productions tools.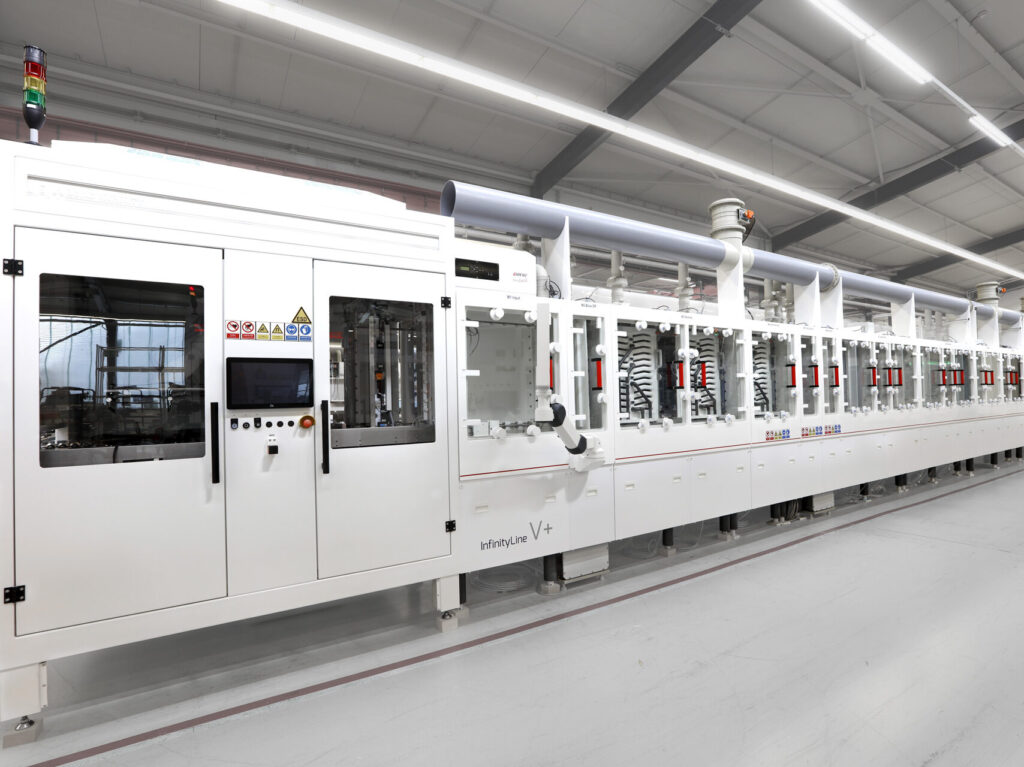 Vertical and Horizontal Wet Process
With our different lines InfinityLine H+ and V+, we offer horizontal and vertical wet processing to fulfill all demands of future-oriented technologies such as SAP and mSAP in serial production for the Advanced HDI and IC substrate markets.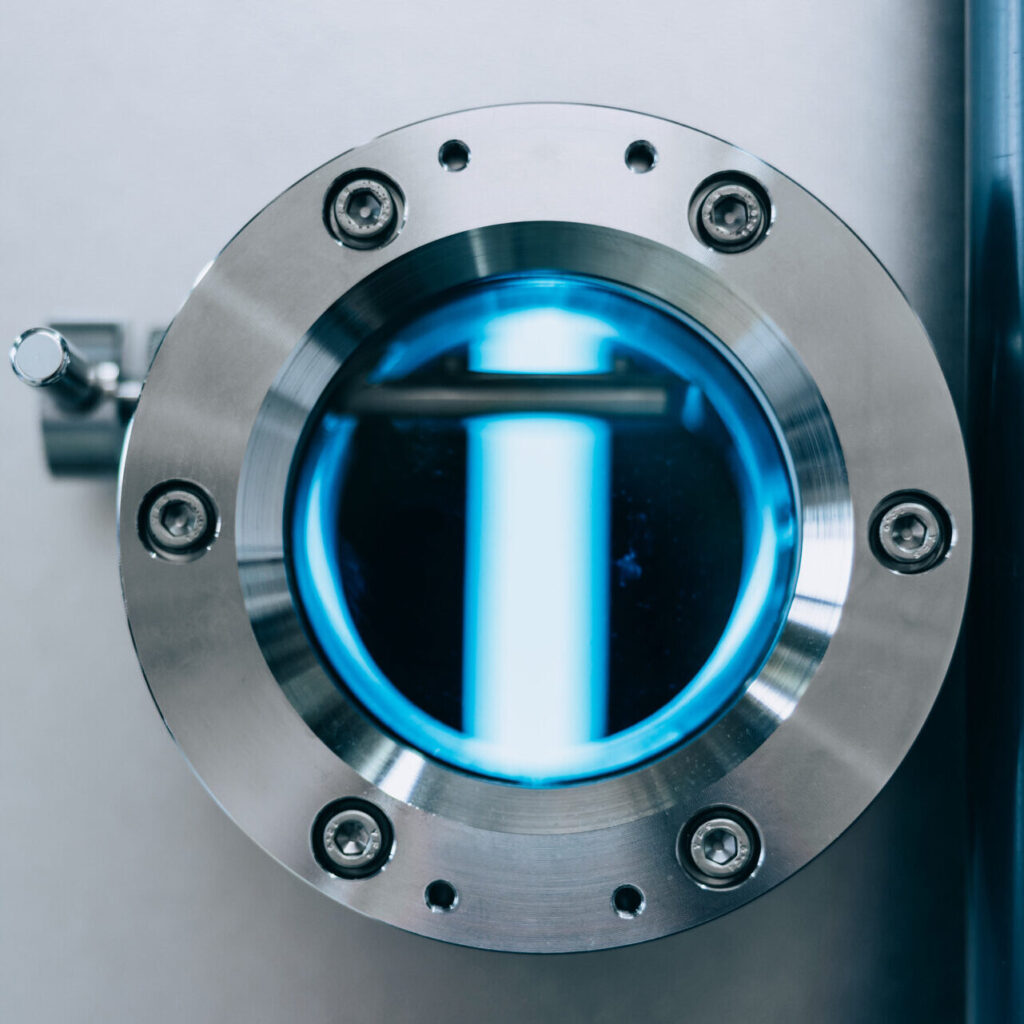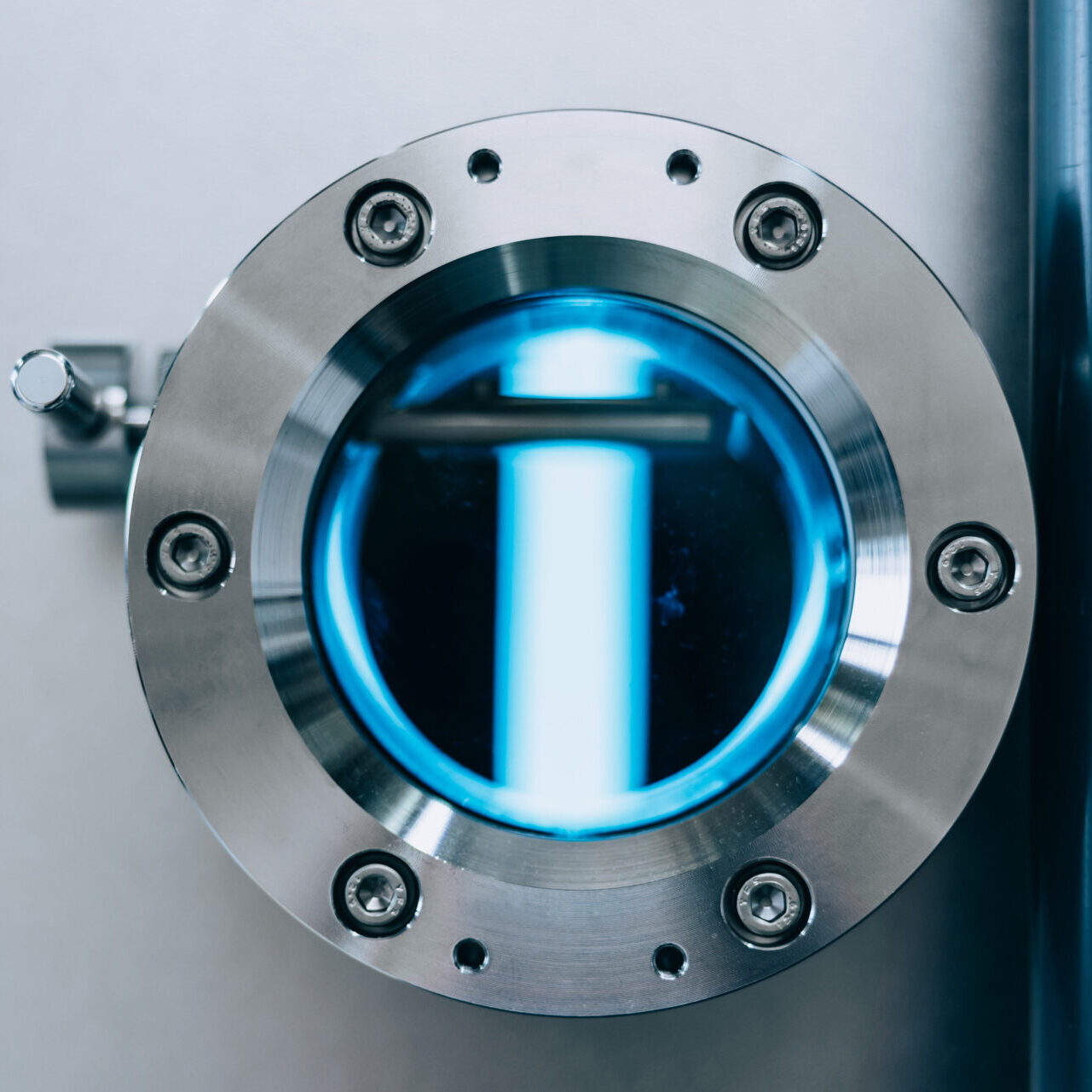 Vacuum Metalization & Etch
Our inductively coupled plasma modules enable efficient besmear and surface treatment of low loss high frequency substrate materials, as well as deposition of dielectric layers.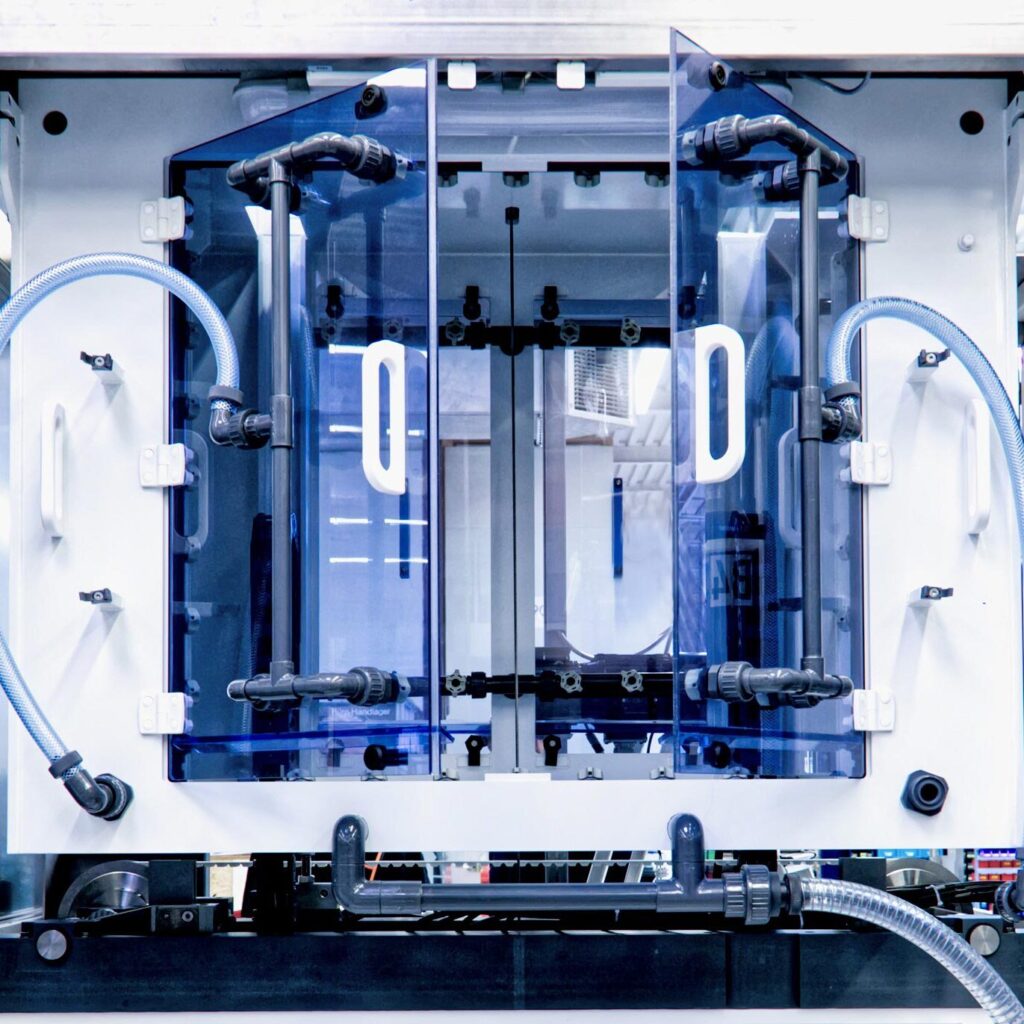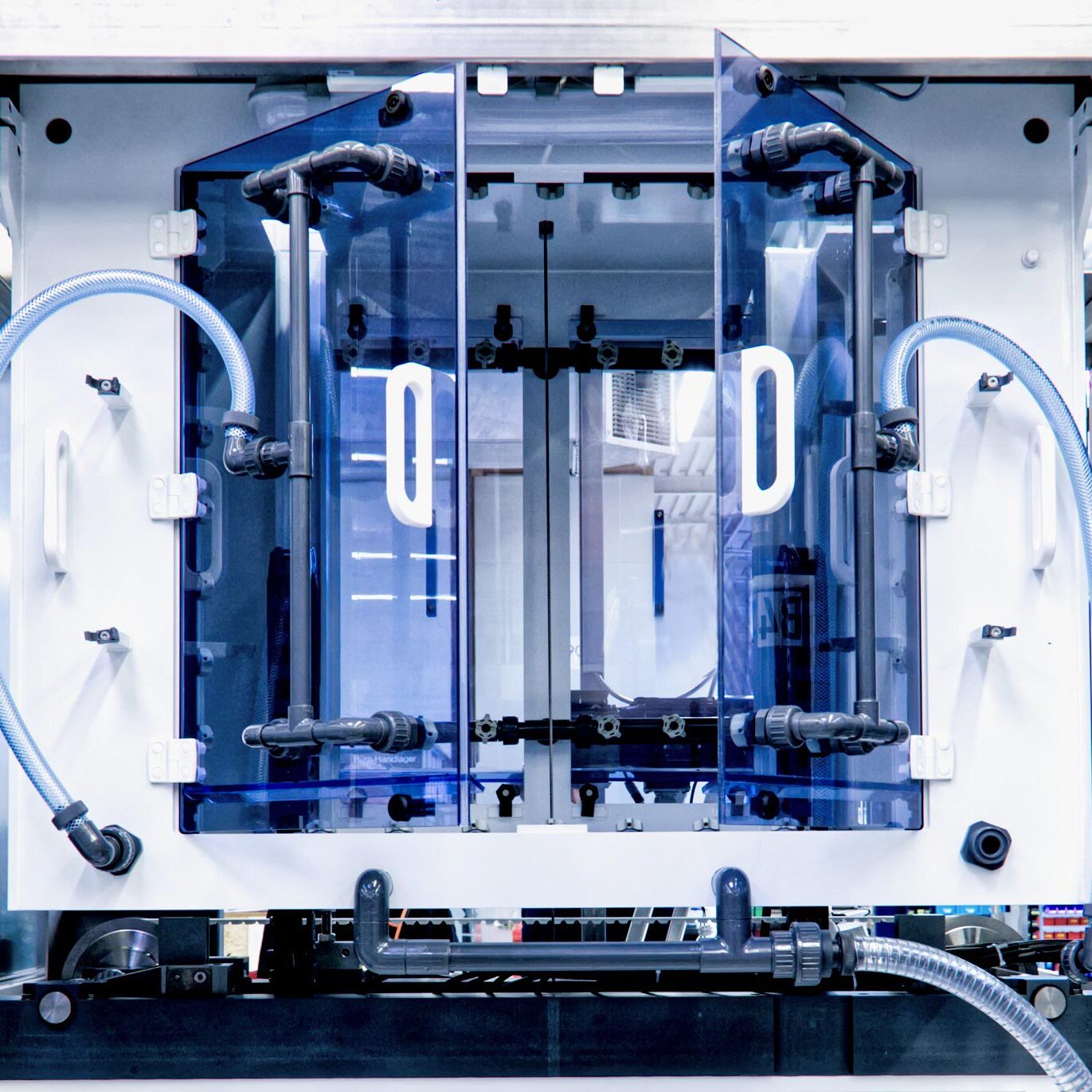 Plating
Find out about our modular vertical touch free plating clusters. For different plating applications, adjustable shieldings, diaphragma, vertical or laminar parallel electrolyte flow are available.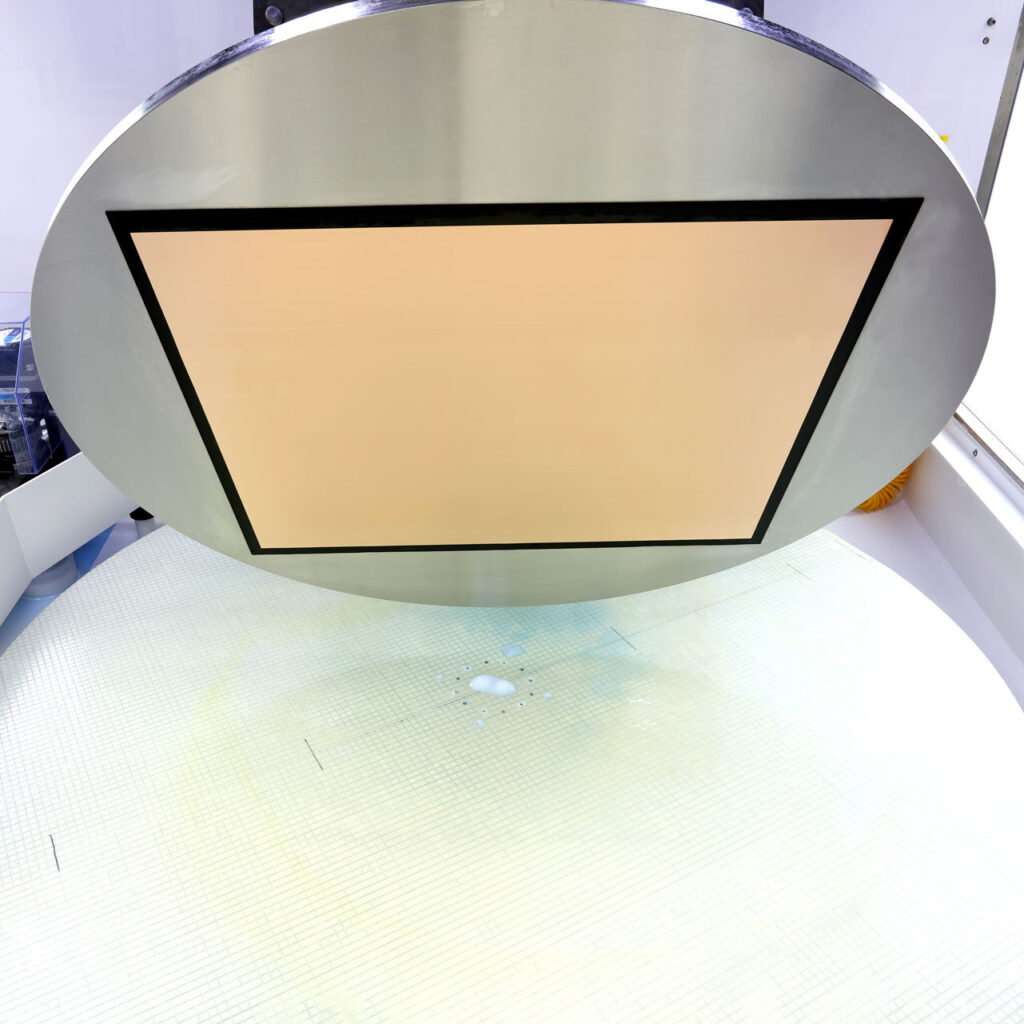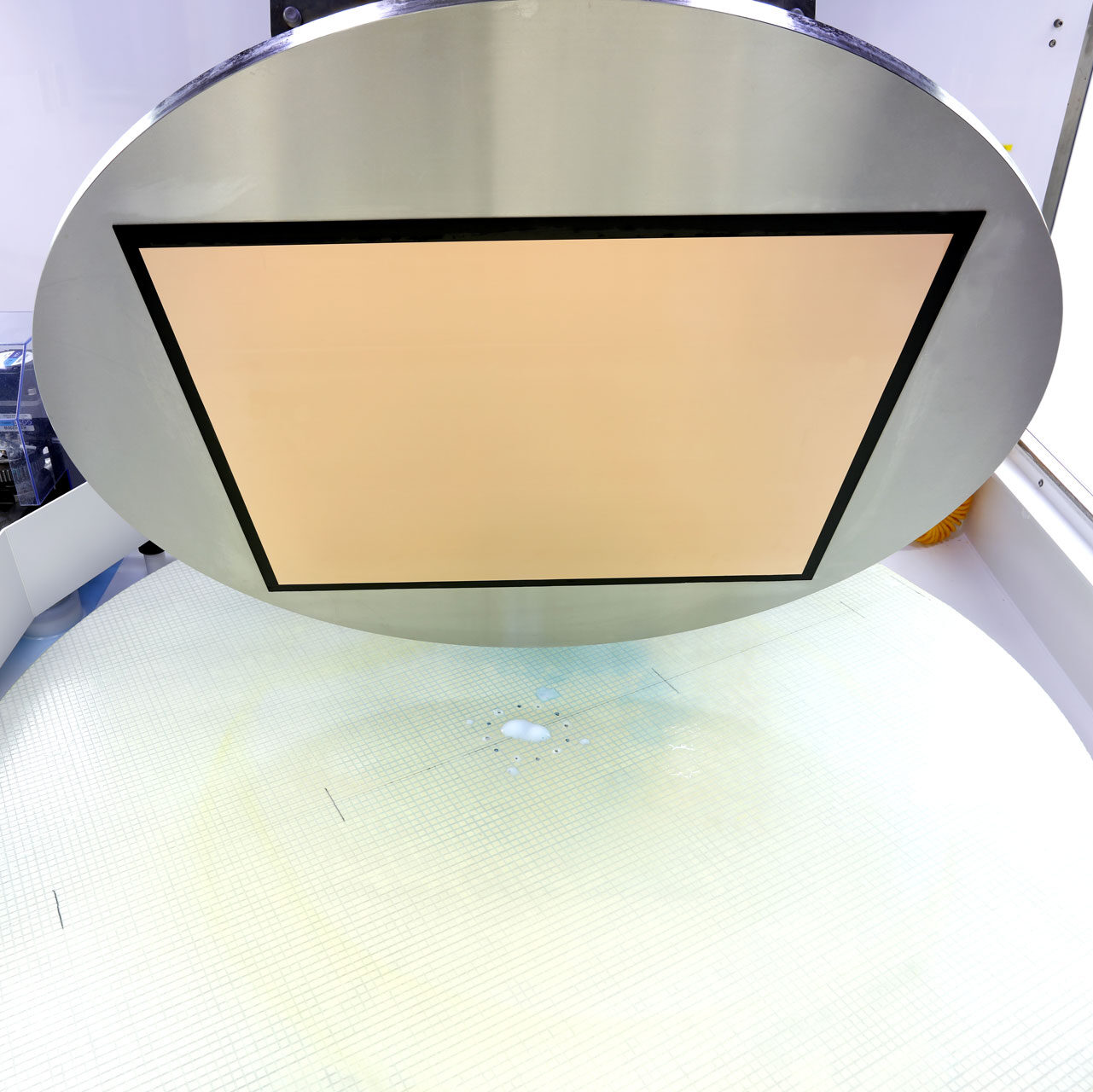 Chemical Mechanical Polishing
The novel SCHMID CMP (Chemical Mechanical Polishing) line for large substrates stands as a solution for the decisive step for the next generation of multilayer PCBs and substrates. The SCHMID CMP offers a new universe for PCB designs in combination with the SCHMID embedded trace technology.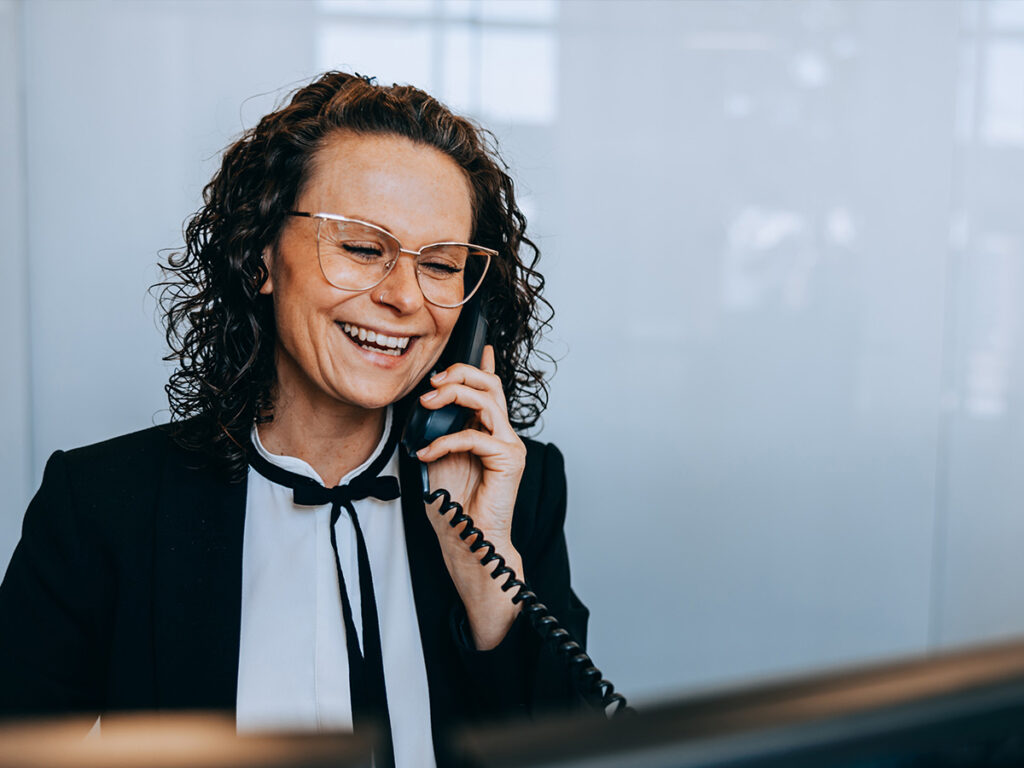 Contact
We look forward to meeting you!
Just choose your region and leave us a message.