Spare & Wear Parts
The only original SCHMID Packages
The are several good and valid reasons why you always should use original spare & ware parts for your machines. We have around 60,000 different items in stock to ensure fast and reliable shipping of spare parts to meet your demands. Due to the close cooperation with various logistics providers and courier services we can supply several countries within only a few hours.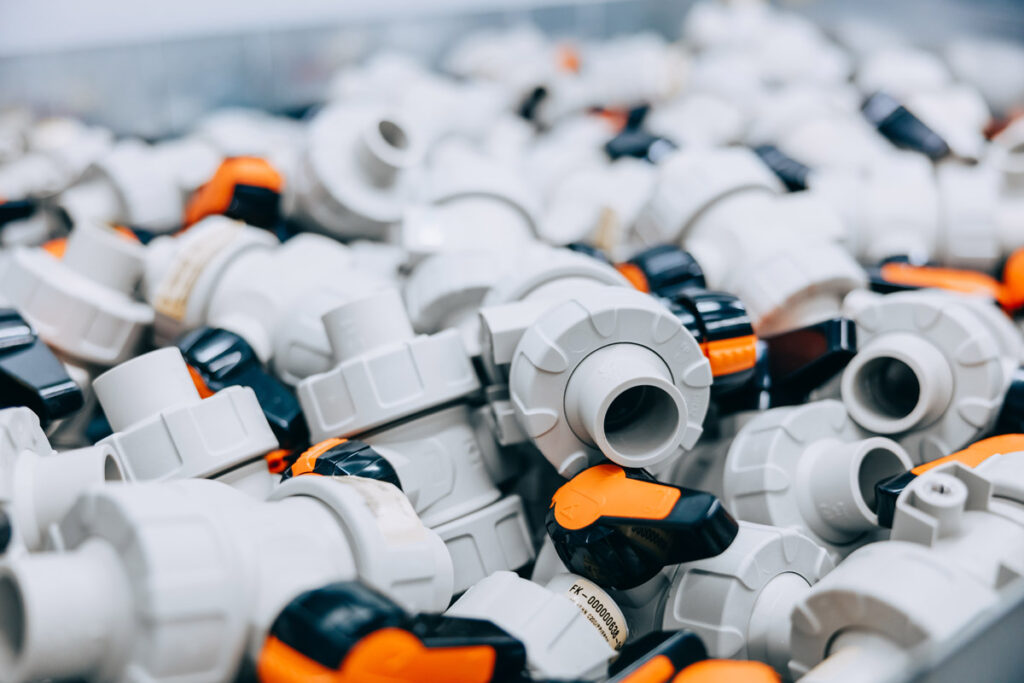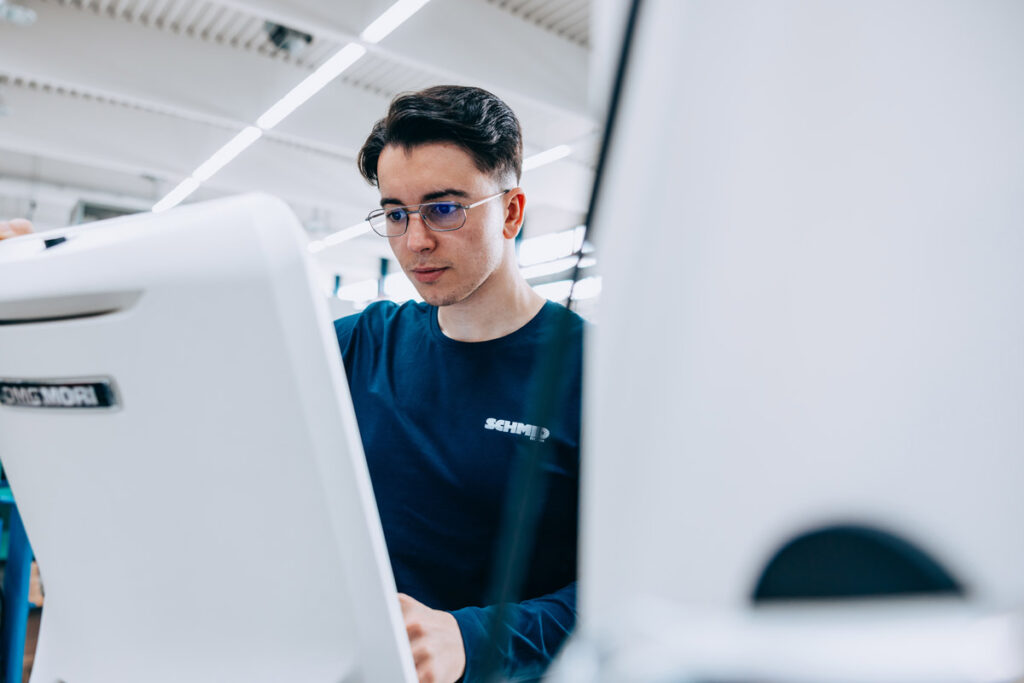 SCHMID Spare Parts Package
The spare part package contains all critical spare parts as well as spare parts with long delivery times to ensure the availability of your machine. When drawing up quotations for customers, you can be ensured of our well-founded technical know-how.
SCHMID Wear Parts Package
Worn parts must be replaced by new ones at certain intervals in order to maintain the accustomed productivity level of the system. By purchasing a spare parts package, you prevent longer downtime periods.
SCHMID Parts Repair Service
Our parts repair service makes a cost-efficient and fast repair of defective parts possible. The objective is to restore the accustomed functionality of the components to enable the continued use of overhauled parts.