Touch-free plating process
InfinityLine P+ is a touch-free, double side vertical plating cluster tool that can be configurated with several plating chambers combined with special pretreatment, cleaning and rinsing chambers. Each plating chamber is equipped with a pre-acid step, the plating chamber itself and the first pre-rinse step after plating. The plating chamber is equipped with segmented and movable anodes to reach highest plating uniformity. For different plating applications, adjustable shieldings, diaphragma, vertical or laminar parallel electrolyte flow are available. To be able to contact thinnest seedlayers, SCHMID designed a unique water cooled platinated titanium contact. The contacts are sealed to the plating bath therefore maintenance free.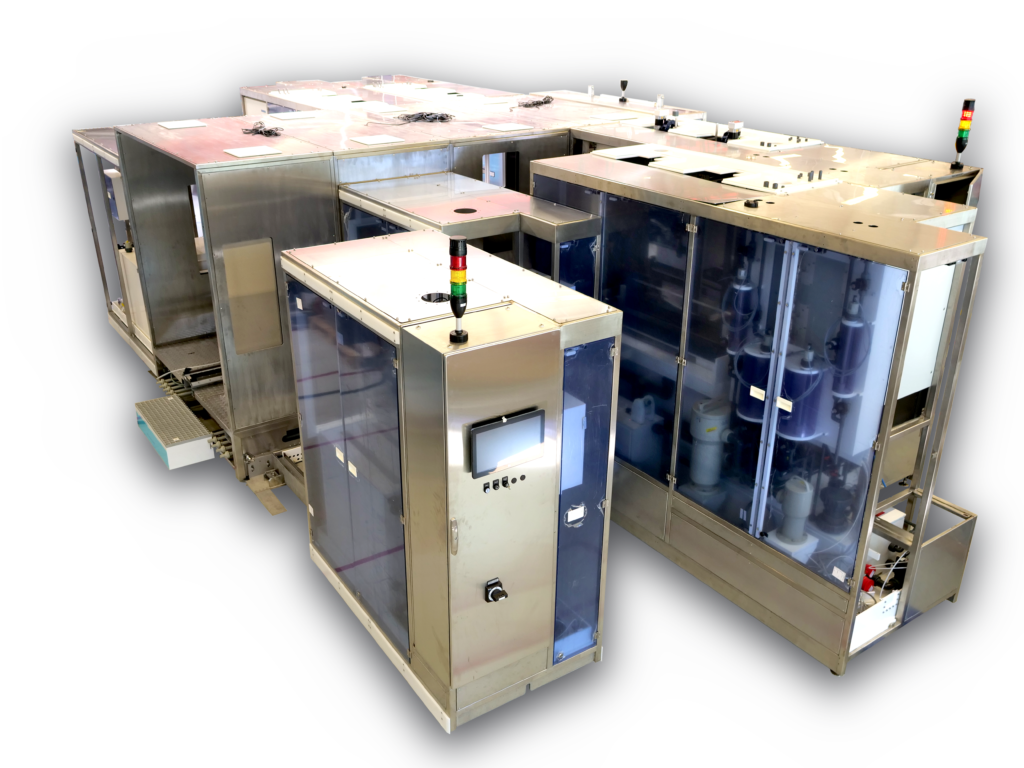 Details
The InfinityLine P+ is a modular vertical touch free plating cluster. The clamping frame to hold the substrate at the edge is the same as used in other SCHMID touch free lines like InfinityLine V+ or C+. This makes it easy to combine different SCHMID touch free machines in one production.
The newly invented water cooled platinated titanium contact is able to contact seed layers down to 500nm. The sealed contacts have no need to be stripped regularly. The segmented anodes allow the control system to compensate the voltage drop over the panel area to get highly uniform plating results. In addition, several useful features like exchangeable shieldings, movable anodes, vertical or parallel electrolyte flow are available.
The InfinityLine P+ supports all requirements for industry 4.0. Different interfaces to customers MES are available. The web-based HMI allows to run and control the system from different devices.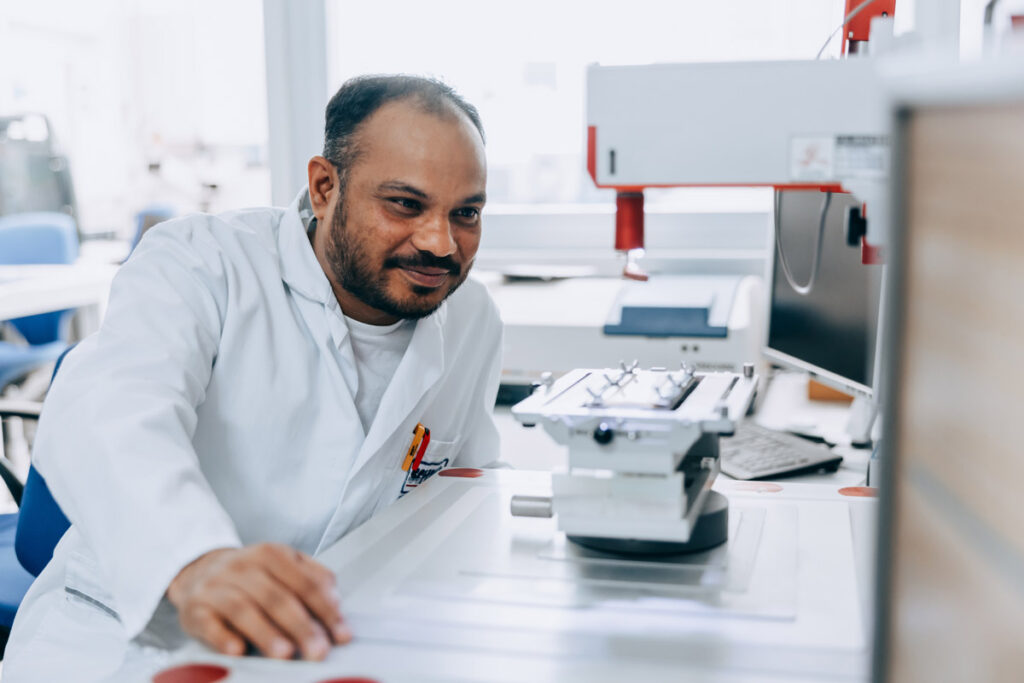 General Information
Substrate dimensions: 0,025 mm – 3,0 mm
Minimum: 12" x 24" (457 x 610 mm)
Maximum: 24" x 24" (610 x 610 mm)
SCHMID Clamping frame required
Max. throughput 2 panels/min.
Process Chamber:
Eight independently controlled rectifier outputs,
each up to 100A forward / 240A reverse
Each output has programmable and
synchronized waveforms

DC
Reverse pulse
Complex wave
programmable

High accuracy in current control <1%
mismatch for maximal plating control
Watercooled and sealed cathodic contacts –
maintenance free
Preacid dip and first rinsing step after plating
included in process chamber
Separate pre-clean and rinse-/dry chambers
are available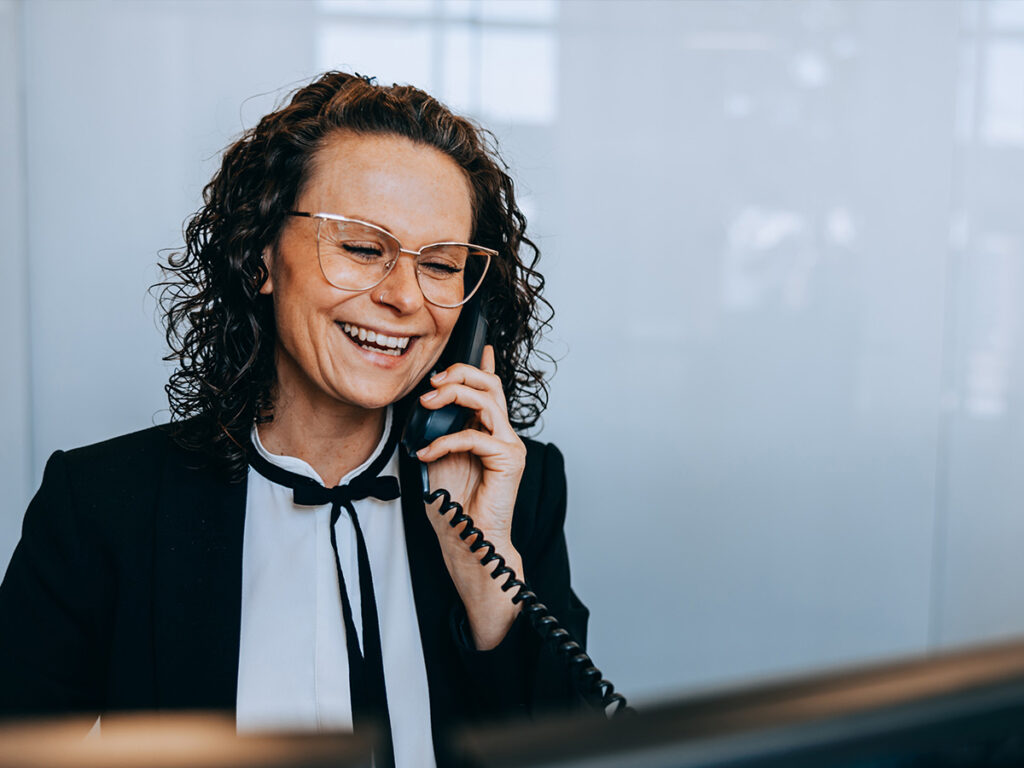 Contact
We look forward to meeting you!
Just choose your region and leave us a message.