DES InfinityLine
Developing – Etching – Stripping
Join the future with the DES InfinityLine which allows you to meet the current and future requirements of PCB manufacturing. With the vacuum etching option, you can increase the etching uniformity and the etching factor. Due to our optimized machine design the chemical drag-out is minimized and the utility consumption (power, water, chemicals) is reduced.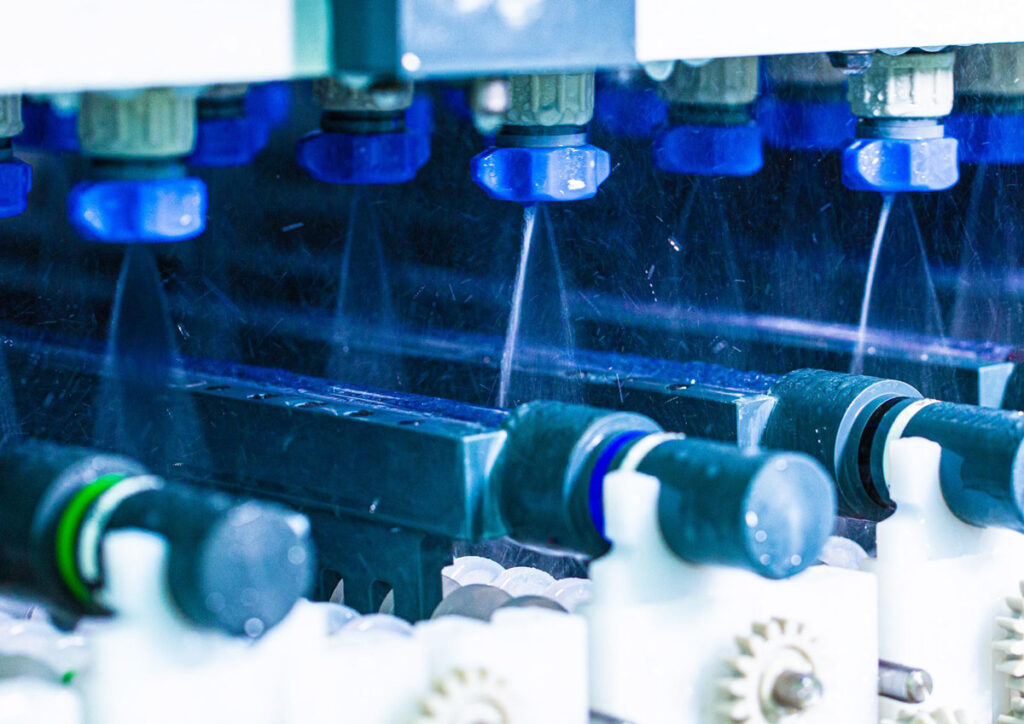 Details
Developing
A typical inner layer line starts with a development process for inner layers. Mechanical antifoam-device such as the precise dosing of undiluted and diluted antifoam chemistry of 100 ml/H avoids negative effects to the production panels and minimize the yield loss. Furthermore, an oscillation spray manifold with double sided drive for a uniform and smart oscillation with less wear out, spray pipes with 4-fold staggered nozzle arrangement and a precise control of the developer concentration by conductivity in the post developer ensures best developing results.
High etching quality
The new developed spray manifold with 6-fold staggered and extended nozzle arrangement with a perfect spray pressure distribution and the large sliding door at the etching modules for best accessibility to the module are just a few innovations of the InfinityLine etching module. Vacuum etching of particularly fine structures, for increasing the standard distribution and improving the etching factor. Precise etching results and a more uniform spraying pattern are guaranteed.
Innovative filter technology for stripping processes
The entire stripping solution is cleaned via the filter system before being returned to the pump sump. Depending on the different type of resist, a cyclone filter system or a cyclone and drum filter combination can be used.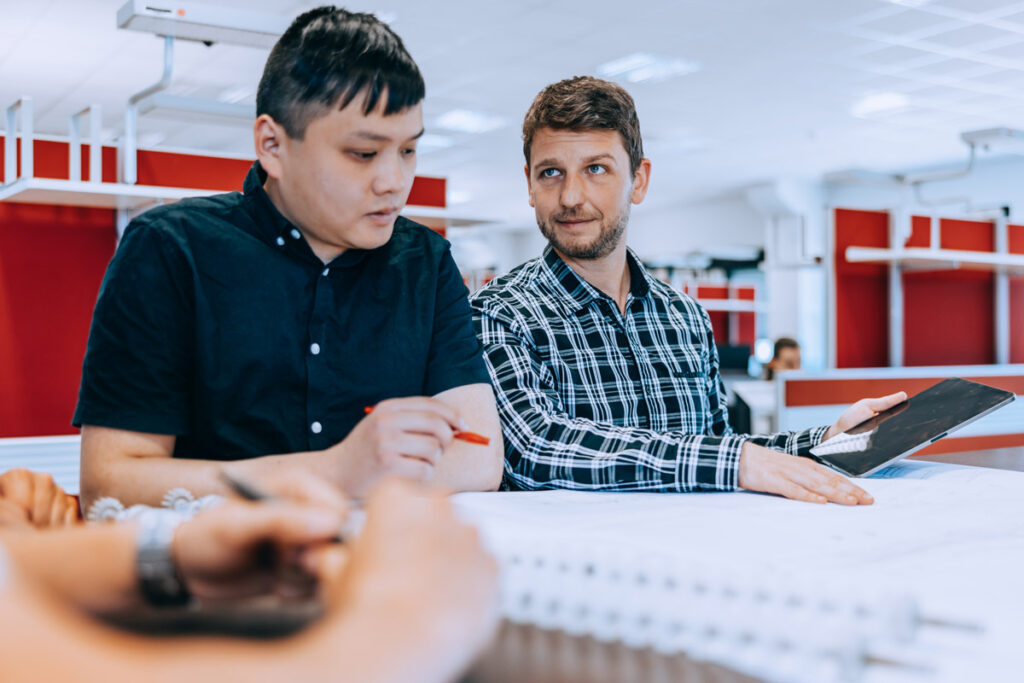 Machine design:
Module in PP white, with squeegee rollers, reduced opening size between the modules or air knives to minimize drag-in and drag-out
Replenishment:
Fully automatic dosing via conductivity, redox, density and photometer control as well as pH measuring system
Batch dosing system for ready-to-use stripper
Suction of dosing liquids via injector (no dosing pumps required for the etching modules)
Precise dosing of process chemicals by proportional control
Digital density control for setting and monitoring the etching bath density: digital display on the unit, visualization on the PC
Spraying system:
Fine line flat spray nozzles with bayonet connections
Spray pressure separately selectable for top and bottom side, either manually or via motor valves and digital pressure gauges
Nozzle monitoring via flow meter with monitoring of the limiting values
Strainers for each nozzle position to prevent a premature nozzle plugging (option)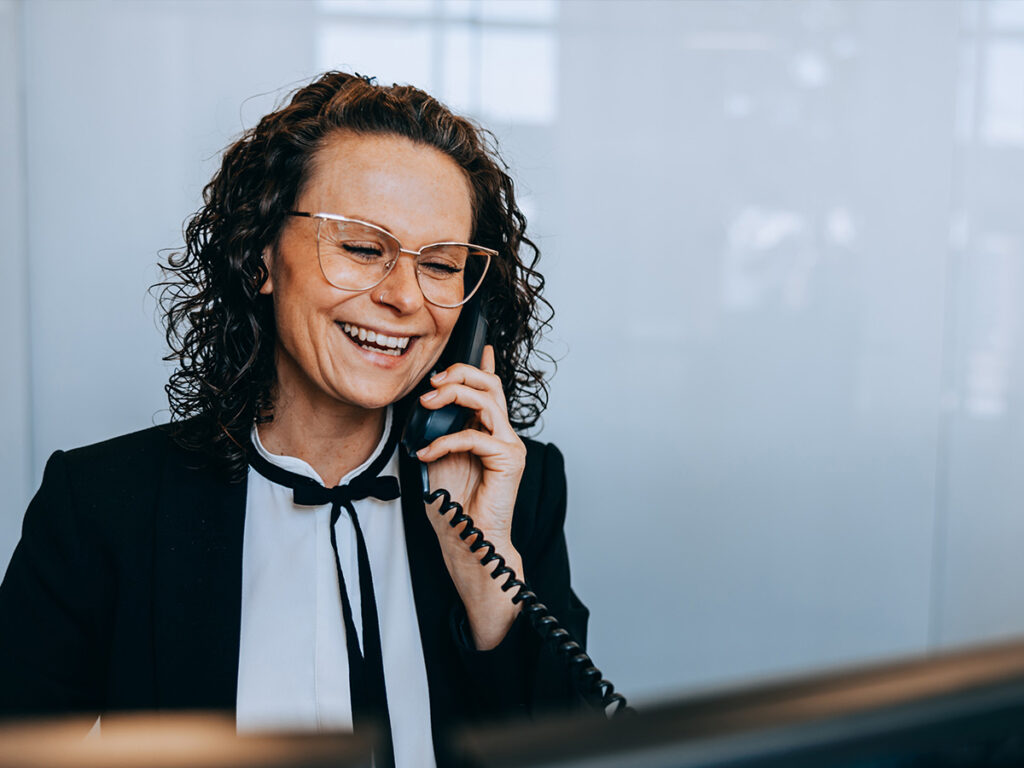 Contact
We look forward to meeting you!
Just choose your region and leave us a message.