productronica 2023
Welcome to the SCHMID Group
Thank you for visiting us at productronica and for your interest in our innovative and sustainable solutions and products.

We have provided various information for you to download.
Do you have any questions?
Then please do not hesitate to contact us.

Thank you very much.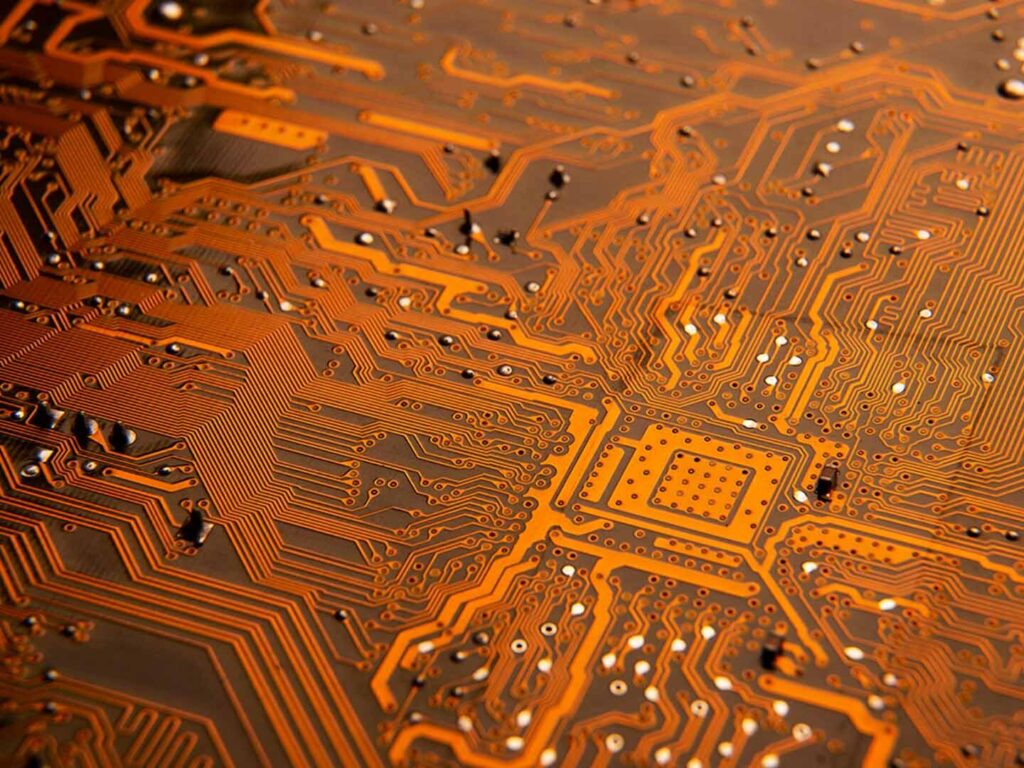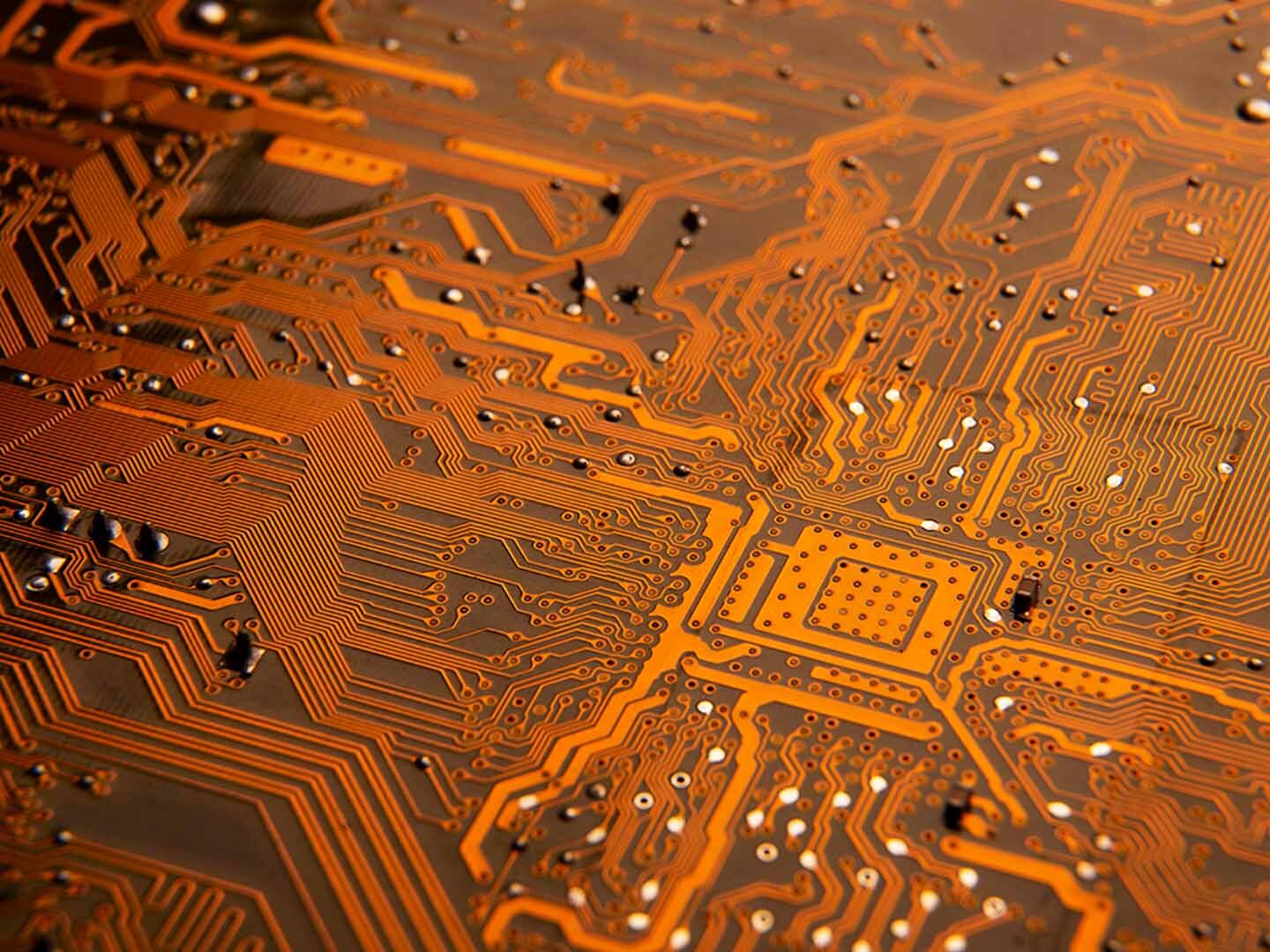 Panel measuring table_10.2023
Photo Chemical Milling_10.2023
SCHMID Advanced Etching Options_10.2023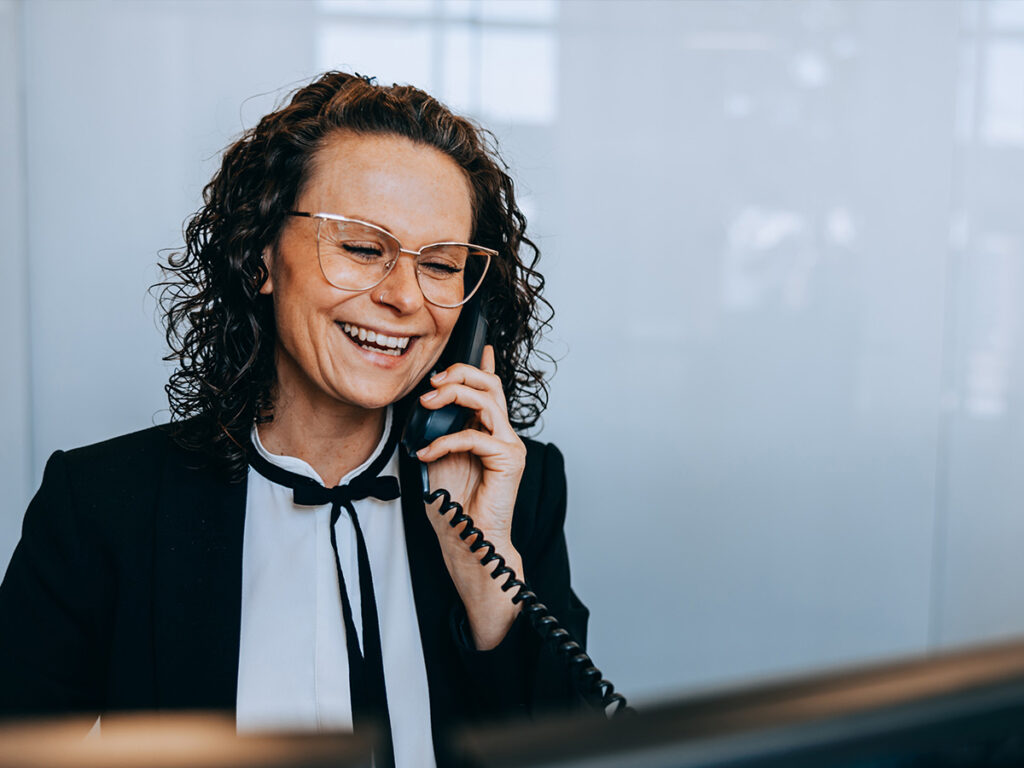 Contact
We look forward to meeting you!
Just choose your region and leave us a message.